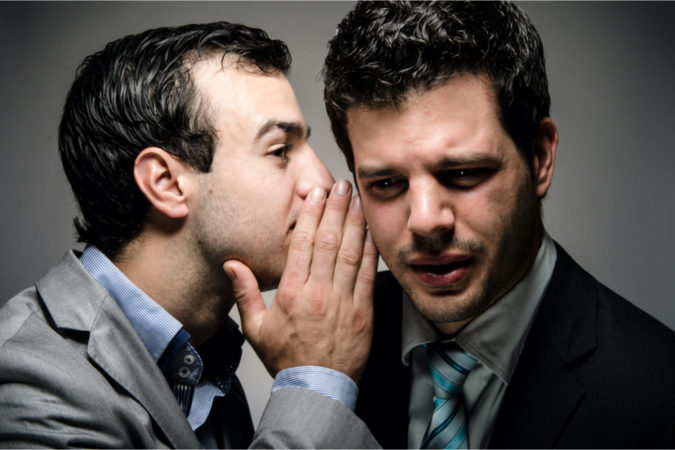 There is a whisper campaign inside the Escambia County administration to smear the heads of Baptist Health Care and Ascension Sacred Heart as the Board of County Commissioners prepares to debate re-opening public beaches at its April 2 meeting. The attacks aren't disputing the medical expertise of two of the county's largest employers.
No, the attacks are ad hominem, which is standard for county politics— personal and vicious.
The attacks began when commissioners were lobbied prior to their March 20 vote to close Escambia County's public beaches. Baptist and West Florida hospitals were criticized behind closed doors for still doing elective surgeries and procedures. Ascension Sacred Heart couldn't be lumped in the mud-slinging because the hospital had halted such procedures and surgeries on Monday, March 16.  The point became moot when the governor issued an emergency order halting elective surgeries and procedures while the BCC was meeting.
Ascension Sacred Heart has the longest running drive-thru testing sites in Florida, and the facility has done more testing than any other drive-thru in the state. The hospital partnered with Community Health to open a second drive-thru at the Brownsville Community Center. Since the March 19 vote, Baptist has a standalone clinic in Escambia County and will open a second one in south Santa Rosa this week.
In the past week, the whisper campaign shifted to attacking the hospitals for how much their leaders are paid. What does that have to do with the pandemic and beaches?
The attacks on the medical community are also happening on a national level.
The NY Times reports Dr. Anthony Fauci, the White House's most outspoken advocate of emergency virus measures, faces allegations  that he is mobilizing to undermine the president. On Twitter and Facebook, a post that falsely claimed Fauci was part of a secret cabal who opposed President Trump was soon shared thousands of times, reaching roughly 1.5 million people.