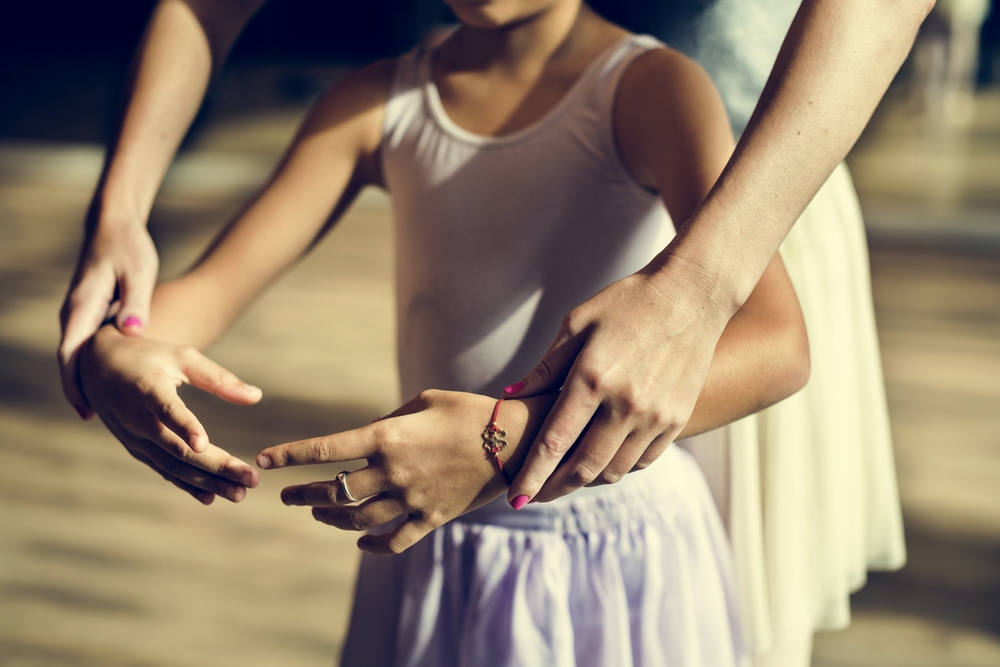 By Sammi Sontag
Inweekly…
The Woodland Heights Resource Center is tucked away off Fairfield Drive near Pensacola Village. The center was built in 2013 to bring cultural and creative outlets to African-American neighborhood. Five years later, the center has fewer arts programs than expected.
"The city promised to help us," said Walter Wallace, president of the Woodland Heights Neighborhood Association. "But we're here being neglected. I've talked to my district representative (Councilman Gerald Wingate) about it because (the resource center) has never transpired into what it was supposed to be."
Wallace remembered how optimistic he felt when the center opened. He spoke with a number of children who were excited to have the opportunity to explore art and culture. There was finally a place for young people to immerse themselves in something new. He saw potential.
A PNJ article written by Troy Moon ("Neighborhood Showpiece," Oct. 30, 2013) validates Wallace's memories of the high expectations for the Woodland Heights center.
Moon interviewed Thomas Brame who was the center's first supervisor. He said the new center wouldn't just be a neighborhood showpiece, but a community showpiece.
"We want to reach out to Pensacola with this center," Brame said in 2013. "We're going to bring in the Belmont Youth Band and other organizations. We really have a unique facility here and want to take advantage of it."
The building has a stage, dressing rooms, a gym and other amenities. However, it has not received the appropriate attention, according to Wallace. The recreation center has fallen to the wayside, and the arts and cultural outlet for the kids has disappeared.
"It's become nothing but a babysitting center," he said. "We built it to be an art and culture center."
Recreation Supervisor Reba Smith said the center doesn't host youth basketball games because it isn't regulation size and doesn't have seating. She said,"It was built for art, but it hasn't gone that direction."
Smith said there have been no complaints about the lack of programing since she's been supervisor, but if people would like to increase after school and summer programs and performances she's open to anything.
"Our jobs here aren't to necessarily promote the art side of the center," she said. "I'm not an art and drama instructor, I'm just a recreation supervisor. So as far as advertising I don't have an instructor for those programs so they don't happen."
She continued, "It's not a lack of funding, but this is a predominately black neighborhood, and I would encourage the neighborhood to embrace or try something new, but we just don't have instructors for that."
When the resource center first opened, Smith was told there were a number of performances there that were put on by people outside the community. But recently, no one has come forward to ask to utilize the space.
"We do have a number of dance teams who use the facilities they come in and take advantage of the space," she said. "And as far as drama and things like that, since I've been here, there hasn't been anyone who come forward to say they want to do something that highlights the stage area because we do have a nice sound system and can put up chairs"
Brian Cooper, the City Parks and Recreation director, was not available to be interviewed for this article.
---
Note: The mayor's office never presented an operational budget for the proposed $8.6-million Bayview Community Center.  The city council wasn't given a memorandum of understanding regarding the Pensacola Rowing Club running the boathouse at the center.