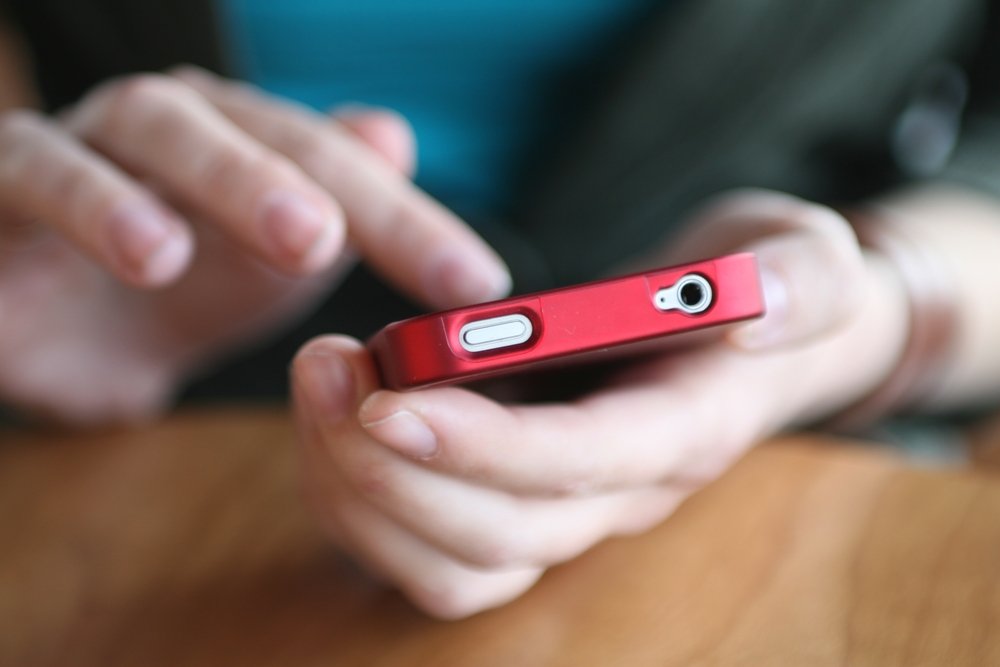 Over the past year, parents have talked about getting calls from their frightened children when Workman Middle School has gone under a lockdown.
According to recent report by the Florida Department of Juvenile Justice, Workman had more on-campus arrests, 25, than other middle school in Escambia County, and the second most of any middle school in Florida during 2017-18 school year.
However, parents will no longer get calls from their students because Principal Traci Ursey has banned their use on campus during school hours.
Repeat offenders could lose their cell phone for the remainder of the school year.
According to handout given to Workman Middle students last week:
Cell phones will be used from 9:20 a.m.-4 p.m. All phones should be off and in backpacks. Backpacks will be stored against a wall in each classroom.

Consequences:

First offense: Student can pick up the phone at the end of the day from the office.

Second offense. Only guardian may pick up phone from the main office at the end of the day.

Third offense. Guardian may pick up phone at the end of the year.
Why the new polices?
As a school, we have two main jobs. The first job is to keep students safe on campus, and the second is to make sure that they learn while they are here.

Students have access to their chromebooks during the school day to complete assignments, collaborate and work through their coursework. They no longer need their cell phones for academic purposes.

If a parent needs to reach a student during the school day, we understand. Please call us at 494-5665, and we will be happy to get a message to your student.
---
Do you think this new policy as anything to do with the "donkey kick" video that went viral last month?