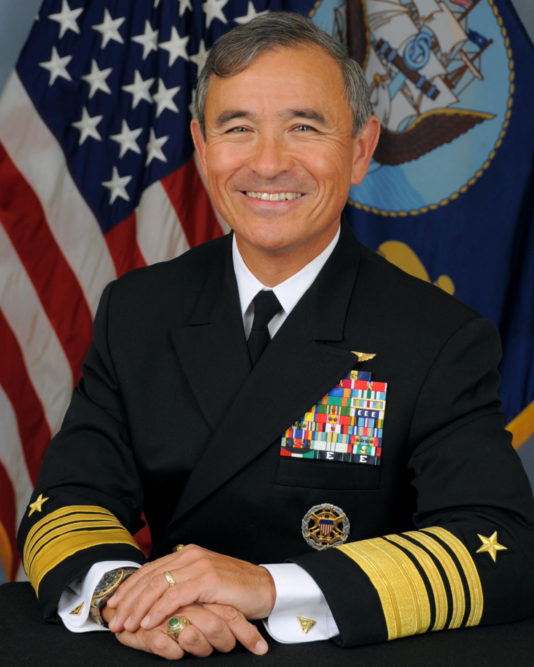 The White House last week announced Admiral Harry B. Harris, Jr. has been nominated to be the Ambassador Extraordinary and Plenipotentiary of the United States of America to the Commonwealth of Australia.
Admiral Harris grew up in the East Hill neighborhood of Pensacola. He went to A.V. Clubbs Middle School on 12th Avenue and was in the second integrated class at Booker T. Washington High School. Inweekly interviewed in October 2015.
Here is the White House bio for Admiral Harris:
Admiral Harris currently serves as the 24th commander of U.S. Pacific Command. A highly decorated, combat proven Naval officer with extensive knowledge, leadership and geo-political expertise in the Indo-Pacific region, he graduated from the U.S. Naval Academy in 1978 and was designated a naval flight officer in 1979. He earned a M.P.A. from Harvard's Kennedy School of Government, a M.A. from Georgetown's School of Foreign Service, and attended Oxford University.
During his 39-year career, he served in every geographic combatant command and has held seven command assignments, including the U.S. Pacific Fleet, the U.S. Sixth Fleet, and VP-46. He and his wife, Bruni, live in Hawaii.