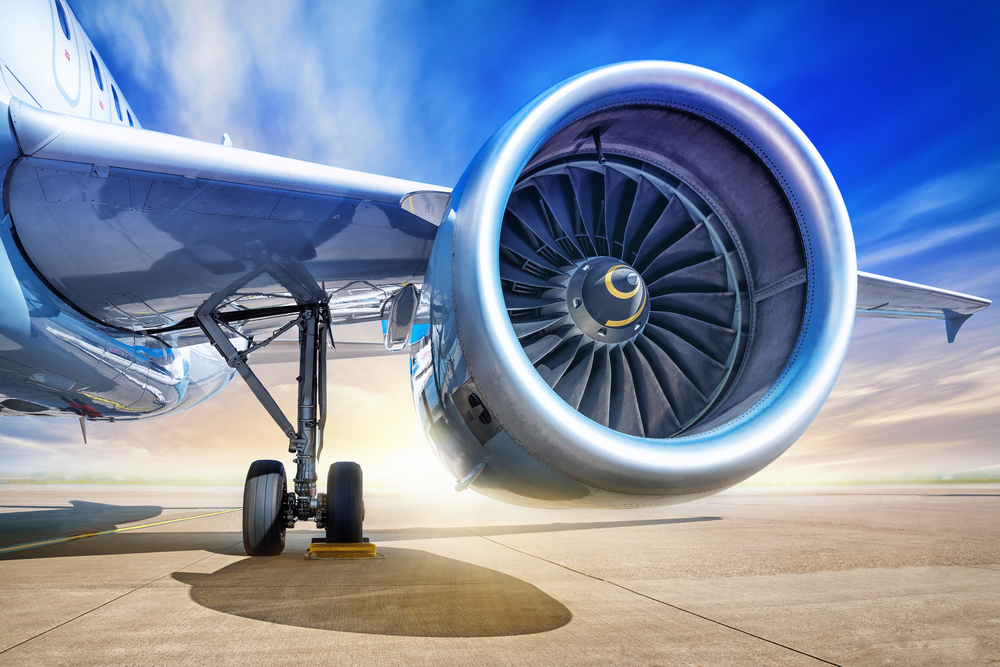 American Airlines' subsidiary PSA Airlines will establish a maintenance facility at Pensacola International Airport (PNS). The facility will become operational by October.
"The addition of PNS will enhance PSA's reliability, provide much-needed flexibility in meeting our maintenance program requirements, and ensure we meet our planned capture rate as we continue to grow," said PSA Airlines maintenance and engineering vice-president Gary Pratt, in a press release. "The addition of Pensacola will ensure we meet our planned capture rate as we continue to grow."
The Pensacola facility joins other maintenance centers that include Dayton International Airport (DAY), Greenville-Spartanburg International Airport (GSP), Akron-Canton Airport (CAK), and Savannah/Hilton Head International Airport (SAV).
PSA will deploy a team of 30-35 staff to include mechanics, leads, inspectors, and warehouse personnel. Pensacola was identified as a sustainable location for workforces.
PSA operates an all-jet fleet consisting of exclusively Bombardier regional jet aircraft. The company operates more than 800 daily flights to approximately 100 destinations.PSA flies 35 Bombardier CRJ200 aircraft and 39 Bombardier CRJ700 aircraft, in addition to 54 Bombardier CRJ900 aircraft.