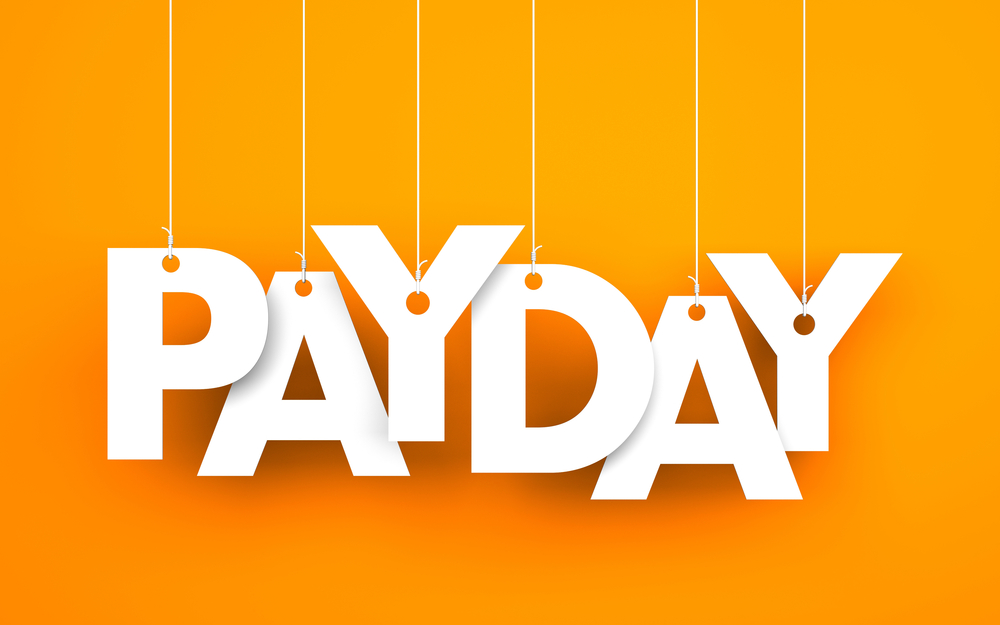 The U.S. Department of Labor issued its final rule regarding overtime regulations.
The final rule, which becomes effective Dec. 1, raises the salary threshold indicating eligibility for overtime pay from $455/week to $913 ($47,476 per year), ensuring protections to 4.2 million workers. It automatically updates the salary threshold every three years, based on wage growth over time.
On "Pensacola Speaks," I interviewed attorney Daniel Harrell of the Clark Partington law firm. Harrell is a shareholder in the General Litigation department of Clark Partington. His practice focuses primarily on labor and employment litigation and counseling, non-compete and restrictive covenant litigation, and general civil litigation.