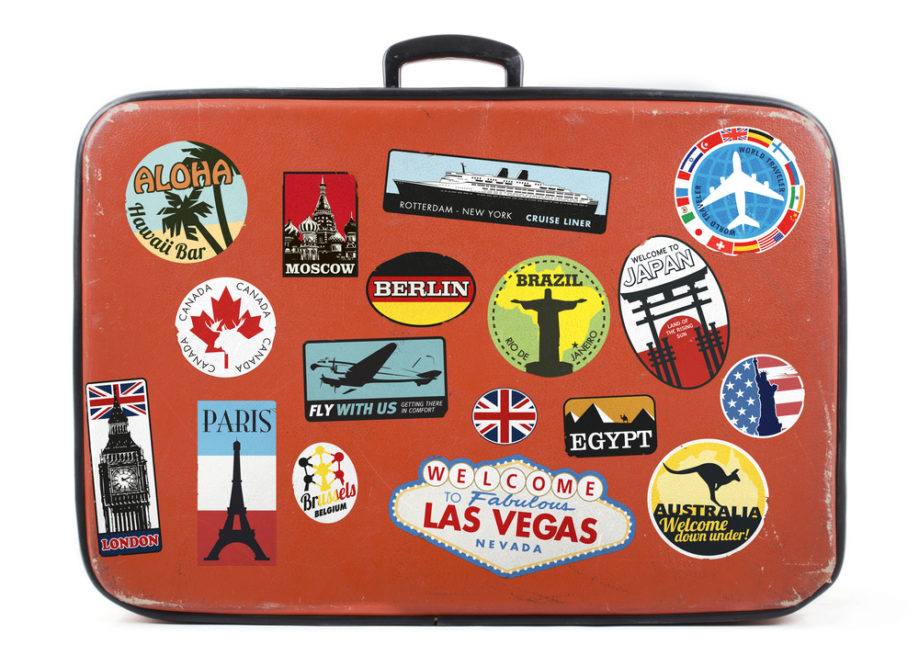 Deborah and James Fallows will be our speakers at next week's special CivicCon event. The husband and wife team authored the best-selling book, "Our Towns: A 100,000 Mile Journey Into the Heart of America," which chronicles their discovery of a renewed civic and economic energy in America's towns.
Deborah and James Fallows: Our Towns
6-7:30 pm Tuesday, Sept. 25
For the last five years, the couple has been traveling across America in a single-engine prop airplane. Visiting dozens of towns, they have met hundreds of civic leaders, workers, immigrants, educators, environmentalists, artists, public servants, librarians, business people, city planners, students, and entrepreneurs to take the pulse and understand the prospects of places that usually draw notice only after a disaster or during a political campaign.
They documented their trip and findings in their best-selling book "Our Towns," which has attracted the attention of national outlets like The New York Times, CBS News, MSNBC and C-SPAN.
James has been a national correspondent for The Atlantic for more than thirty-five years, reporting from China, Japan, Southeast Asia, Europe, and across the United States. He is the author of eleven previous books. His work has also appeared in many other magazines and as public-radio commentaries since the 1980s. He has won a National Book Award and a National Magazine Award. For two years he was President Jimmy Carter's chief speechwriter.
Deborah is a linguist and writer who holds a Ph.D. in theoretical linguistics and is the author of two previous books. She has also written for The Atlantic, National Geographic, Slate, The New York Times, and The Washington Monthly, and has worked at the Pew Research Center, Oxygen Media, and Georgetown University.