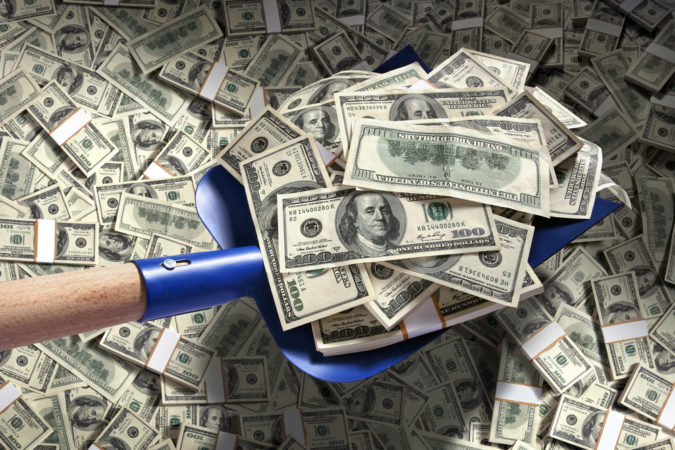 Inweekly reporter Jeremy Morrison reports the Dick Barker has been promoted from chief financial officer to assistant city administrator.  Barker told reporters at the mayor's Monday presser that he is in the the Florida Retirement System and his date for retirement is December 2023.
According to his personnel file, Barker entered DROP in June 18, 2007, which made his retirement in June 2012. On Jan. 4, 2012, he requested his retirement benefit quit going into DROP, and the benefit be paid to him as an "in-service" distribution.
On June 19, 2012, he received a payout for 500 hours of PTO (personal time off) – $31,615. He took a pay cut but has gotten raises over the past seven years.
Jeremy will be following up with city officials for how Barker was allowed to get of out DROP six months for his retirement and re-enter it six years later. Plus, what happened to the "in-service distribution?" What will be Barker's retirement checks when he finally leaves city employment?
See the documents – Drop _ Barker