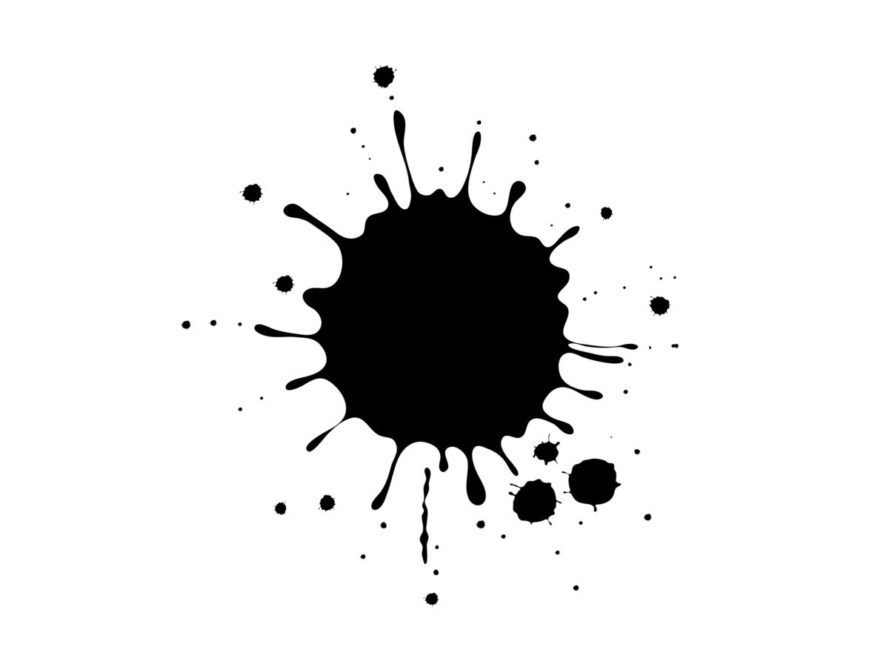 At yesterday's agenda review, City CFO Dick Barker said the approval of the contract for the Bayview Community Center is a council decision, not the mayor's.
"The mayor can do a lot of things. The mayor cannot approve a construction project of this magnitude. It is only council after hearing from the public as to what they want to do," he told the council.
Barker said tax collections are greater than earlier estimates. "I'm telling you, that the money is available. It has not hurt projects. You will see in my report, that sales taxes increased. Most likely, my current estimate is that revenue is going to increase for the local option sales tax. I think we are about 8 percent up."
The CFO tried to explain the difference between the CAA invoices and the contract.
"The purchase order and the contract, as I stand here today, is originally as it's been submitted, and no payments over $316,000 plus expenses, about $700,000, have exceeded that amount of that contract," he said. "Now, because you approved a higher budget, there will be a change order coming through on that contract when we hit the limit of the payment, and that will be processed based on $8.25 million."
However, by Sept. 12, 2017, eight days before the council vote on the $8.25-million center, Caldwell had billed a total of $65,187.90 for the Schematic Design (see 16924 ) , even though the contract only had $47,374.20 for that line item (see 16177 ).
Yes, the total amount paid to Caldwell is less than the AIA contract. However,  Caldwell Associates had to reflect the higher cost for the schematics, starting with its July invoice, because they were designing a center significantly different than their original contract.
Apparently what Barker is saying is the individual line-items of the contract for Basic Services don't matter. Caldwell was free to charge whatever the firm wanted for any service as long as it didn't bill more than $739K.
As of its last invoice dated March 7, 2018, Caldwell had billed all but $5,099 of its contract for basic service – which left little money for bidding assistance and contract administration.
Yet, Barker told the council they shouldn't pay attention to the invoices. However, licensed architects must show what work they are doing in their invoices and the budgeted amounts. The line-items matter to architects.
By avoiding asking the council to amend the Caldwell contract last July, the mayor's office didn't have to explain how the scope of the project had changed before the final budget hearing. And Barker could misrepresent to the council that the budget increase was merely due to rising construction costs.
The taxpayers were kept in the dark.
| | | | |
| --- | --- | --- | --- |
| |  Contract  |   Billed as of 3/7/18  | Variance |
| Basic Service | | | |
| Schematic Design |  $        47,374.20 |  $        65,187.90 |  $ (17,813.70) |
| Design Development |  $        78,957.00 |  $     108,646.50 |  $(29,689.50) |
| Construction Documents |  $      110,539.80 |  $     136,894.59 |  $(26,354.79) |
| Bidding Assistance |  $         15,791.40 |  $                     – |  $  15,791.40 |
| Construction Admin |  $        63,165.60 |  $                     – |  $  63,165.60 |
| Subtotal |  $   315,828.00 |  $  310,728.99 |  $   5,099.01 |
| | | | |
| Additive Services | | | |
| Public Input Meetings |  $        10,000.00 |  $      10,000.00 |  $               – |
| Master Plan |  $        15,000.00 |  $       15,000.00 |  $               – |
| Programming |  $        35,000.00 |  $      35,000.00 |  $               – |
| Civil Engineer |  $       70,000.00 |  $      63,000.00 |  $    7,000.00 |
| Landscape Architect |  $       30,000.00 |  $      27,000.00 |  $    3,000.00 |
| Survey |  $       20,000.00 |  $      20,000.00 |  $               – |
| Geotechnical Report |  $        10,000.00 |  $      10,000.00 |  $               – |
| Phase 1 Environmental |  $          7,500.00 |  $         7,500.00 |  $               – |
| HazReg |  $          7,500.00 |  $         3,750.00 |  $    3,750.00 |
| Interior Design |  $       30,000.00 |  $         3,000.00 |  $  27,000.00 |
| Threshold Inspections |  $       40,000.00 |  $                     – |  $  40,000.00 |
| Structured Cabling |  $        25,000.00 |  $       22,500.00 |  $    2,500.00 |
| A/V Design |  $        18,500.00 |  $       16,650.00 |  $    1,850.00 |
| Building Commissioning |  $       50,000.00 |  $                     – |  $  50,000.00 |
| Sustainable Design |  $       30,000.00 |  $      27,000.00 |  $    3,000.00 |
| HVAC Test |  $        15,000.00 |  $                     – |  $  15,000.00 |
| Reimbursables |  $        10,000.00 |  $       14,700.00 |  $ (4,700.00) |
| Subtotal |  $      423,500.00 |  $     275,100.00 |  $148,400.00 |
| | | | |
| Total |  $      739,328.00 |  $     585,828.99 |  $153,499.01 |