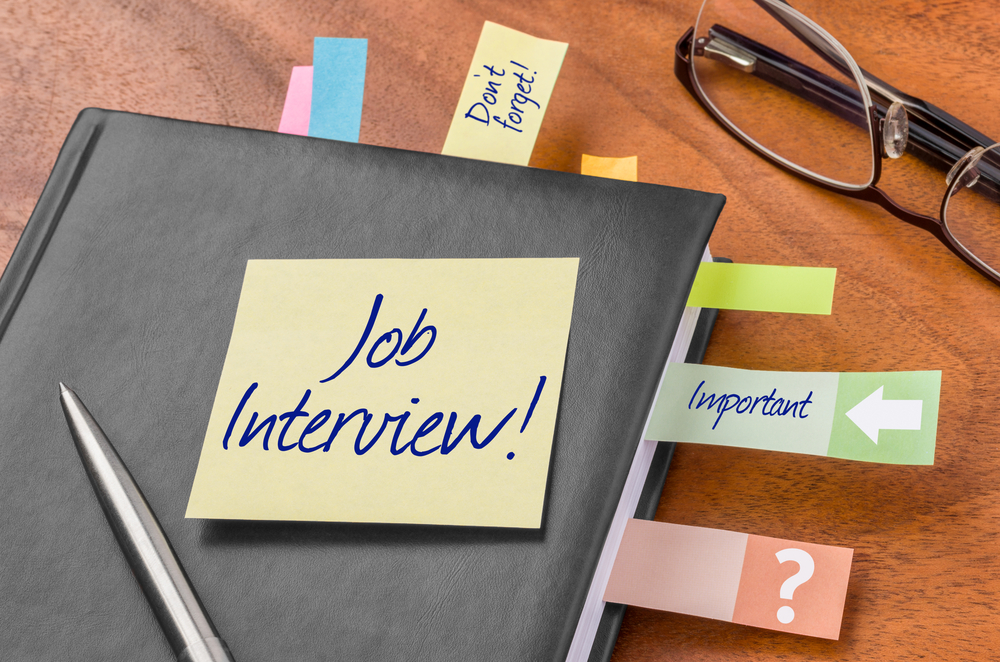 By Jeremy Morrison, Inweekly
Escambia County commissioners will be selecting the next county administrator from a pool of eight candidates. Commissioners finalized the candidate list Tuesday morning, with several adding their own picks to an existing pool selected by a team from the Florida Association of Counties.
Last week, commissioners began a discussion about adding their respective selections to the list of finalists, prior to the county inviting the applicants to town for a April 29 interview with the board. On Tuesday, they wrapped up that discussion by formally adding five candidates.
The candidates selected by FAC that are still on the list are Craig Coffey, Patrick Thompson and David Strahl.
Last week, Commissioner Jeff Bergosh chose to throw Chris Martin's name onto the list. Martin is the recently retired commanding officer of NAS Pensacola.
"If we're going to add names," Bergosh said last week, "we're going to honor some military service."
Commissioner Steven Barry selected Janice Gilley, of Molino, to place in the pool. Commissioner Robert Bender decided include to Cedric Alexander, of Pensacola, on the prospective list.
Commission Chairman Lumon May, who has previously cited the county's list of finalists lack of diversity, held out on naming his additions until Tuesday. He selected local Kimberly Washington, as well as Ricardo Mendez of Miami.
Bender noted that the other commissioners had only made one addition each to the list, and said he felt one of the chairman's selections didn't measure up to other candidates left off the final list. He requested May limit his addition to one candidate, but the chairman declined, noting that the county would only being footing the bill to bring in one candidate from out of the area, and that both of his selections broadened the pool.
"They bring diversity," May said, adding that he'd done his homework on each candidate. "They both bring a different ethnicity to the board."
On April. 29, the candidates will meet privately with each commissioner before sitting for sessions with the entire board. The commissioners will rank the candidates until they've settled on the top three, which will then be whittled to one.
During their discussion Tuesday, commissioners acknowledged the county's recent turmoil — numerous top level resignations and state-level investigations — and the fact that the board's decision on future leadership is being closely watched by the community.
"The world is watching, the county is watching — at least those with ECTV," said May.