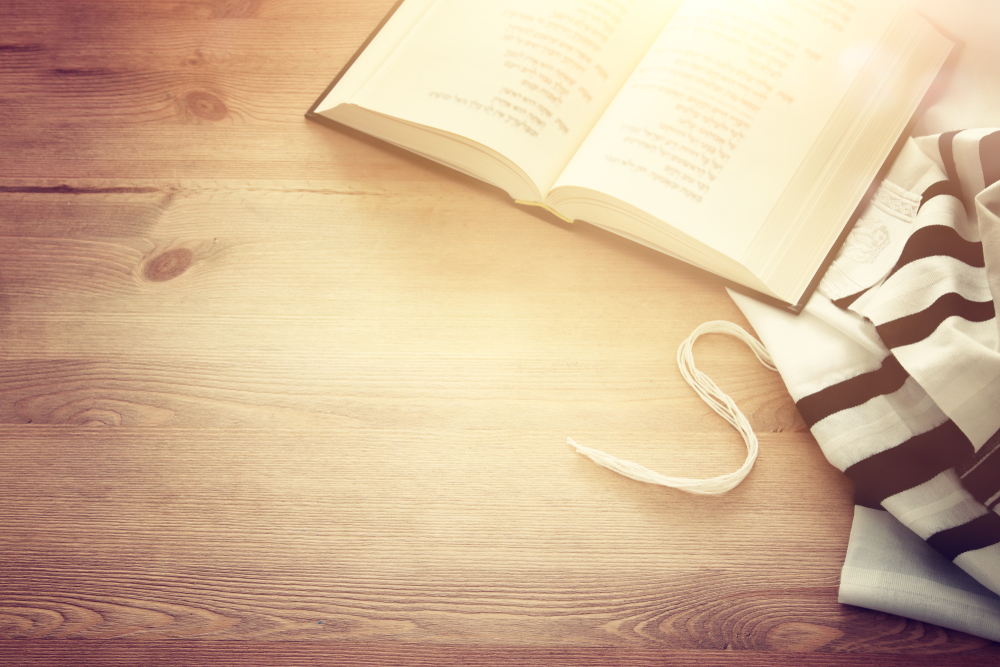 In June 1899, a small group submitted the original application for establishing an Orthodox congregation in Pensacola, making B'nai Israel one of the oldest Jewish congregations Florida. Its officers were Alex Lischkoff, president, N. Weiland, vice president, secretary M. Solomon, secretary, and N. Zung, treasurer. The trustees were C. Marcus, H. Cashman, J. Morris, J. Herschkovitz and S. Israel.
In 1923, a house at 400 N. Barcelona Street was purchased and became the new home of B'nai Israel. As the congregation grew in the 1940's efforts began to build a new synagogue at Mallory Street and Ninth Avenue. Ground was broken on Dec. 2, 1953, and the complex was dedicated on Sept. 26, 1954. The following year, B'nai Israel affiliated with United Synagogues of America becoming a Conservative congregation.
B'nai Israel Synagogue will celebrates the120th anniversary of its founding with a gala Jewish music concert, exhibit at Voices of Pensacola and reunion of local musicians and former members the weekend of June 28- 30. 
The spark that led to this historic occasion was the chance reunion last fall of renowned Cantor and Pensacola native, Martin "Moshe" Bear, Rabbi Samuel Waidenbaum and President of B'nai Israel Jerome B. Gordon at the Pensacola Beach residence of former Synagogue President Eugene Rosenbaum.
Bear said, "This is my way of honoring my hometown synagogue".
The festivities will begin 3-5 p.m. Friday, June 28 with a public exhibit on the history of B'nai Israel synagogue at the Voices of Pensacola Multicultural Center, 117 E. Government St.
Later on Friday, B'nai Israel will be a brief musical prelude at 6:30 p.m. followed by services at 7 p.m. at synagogue, 1829 N. Ninth Ave. Shabbat services start 9:30 a.m. Saturday, June 29 and will include musical liturgy performed by Martin Bear, Amy Goldstein and Greg Watson. Sunday, June 30 at 11 a.m., Rabbi Waidenbaum will intone memorial prayers at the B'nai Israel Cemetery gravesites of parents and relatives.
The Gala Jewish Music Concert will be held on 2 p.m. Sunday, June 30 at main sanctuary complex, 1829 N. Ninth Ave. The doors will open at 1:30 p.m. Headlining the production are New York-based Pensacola native and Cantorial Assembly 'star' Martin "Moshe" Bear, and renowned soprano, Broadway performer and Cantor- Soloist, Amy Goldstein, = a Yiddish art song featured singer on the Milken Archives.
Joining them is accomplished tenor, former Temple Beth El Pensacola Cantor and veteran Pensacola Opera performer, Greg Watson. They are supported by New York-based David Levitt, a New York Times acclaimed Klezmer multi-instrumentalist and Alex Gartner, keyboard accompanist and executive director of the Pensacola Children's Chorus.
The ensemble will be joined by former local drummer, author and early childhood education expert Dr. B.L. "Buddy" Fish and Ross Orenstein, who has composed a special birthday song for the occasion. They will perform a varied program of Jewish liturgical, Yiddish, Klezmer, Israeli, Broadway and popular favorites. A reception for program attendees to meet concert performers will follow in the Abe Levin Social Hall.
For ticket information, call the B'nai Israel Synagogue office, 433-7311, or email help@bnaiisraelpensacola.org.