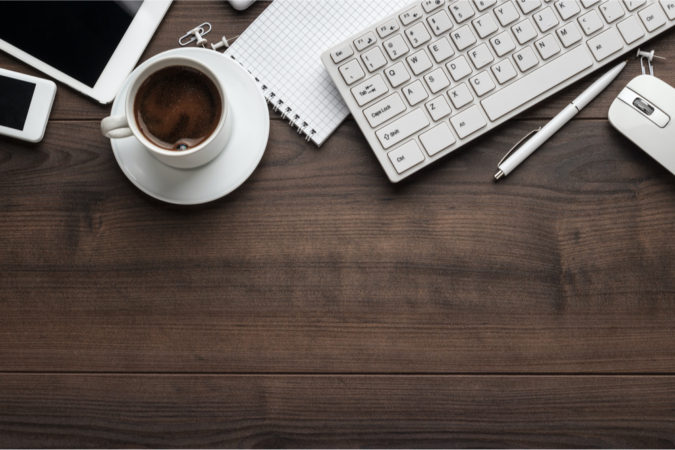 Update: Several news outlets have confirmed this report.  PNJ reports Pensacola Mayor Grover Robinson also sent a request to the governor. However, the mayor didn't mention roadblocks at his press today.
Sources have shared that Gov. Ron Desantis has discussed with law enforcement establishing  a roadblock on Interstate 10 at the Florida-Alabama border to track visitors from Louisiana and ask them to submit to a voluntary 14-day self-quarantine.
The plan is apparently coming after a request from Escambia County Administrator Janice Gilley for help to stop COVID-19 injected people from Louisiana entering Escambia County, in anticipation of the Board of County Commissioners reopening the beaches.
Escambia County Sheriff's Office doesn't have the manpower to do the blockade, and we've been told the Florida Highway Patrol and National Guard will stop all cars with Louisiana tags and force them to be interrogated about their travel plans at the visitors' center before being allowed into the state.
Ms, Gilley wrote the letter to the governor without a public vote of the county commission and without consulting local law enforcement.