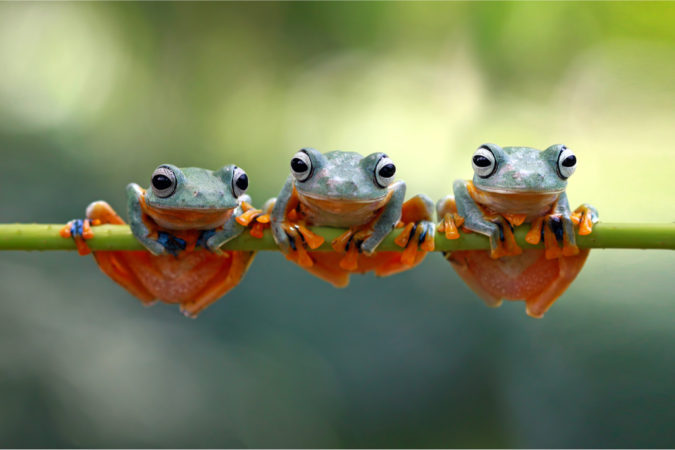 Escambia County Jail prisoners and their loved ones continue to reach out to Inweekly. The buzz is the kitchen at the facility has had several positive cases among contract workers and inmates – latest being Mary White, in her late sixties or early seventies. Many see it as the source of the spread of the virus throughout the jail.
Prisoners have complained about the sanitary conditions in the kitchen – clogged drains, dirty food trays laying around, lack of gloves. The commissary has been closed, leaving the kitchen has the only meal option.
Others have shared that those who continually argue for COVID tests in the Work Release Center are disciplined and threatened to that will be sent back to the main jail.
---
Pensacola Councilwoman Sherri Myers inquired about the health of the county's nine pregnant prisoners.
County Administrator Janice Gilley replied by email on Tuesday: "Chief Powell and our medical staff take into consideration the high risk of incarcerated Pregnant females. During their stay with us at the Escambia County Jail, pregnant females go to scheduled OB visits along with scheduled high risk clinic visits. As with all inmates, the pregnant females have been provided masks and soap along with education about COVID that is available on the kiosk for every inmate."
Meanwhile, the county administration has slowed the COVID testing in corrections to one or two a day.  As of yesterday, the county reported 212 inmates had been tested, of which 151 were positive – a positivity rate of 71.2%
"We are also continuing to follow the guidelines recommended by the CDC for jails, " Gilley wrote Myers. "In addition, we have a daily sick call in which the inmates can seek care from our Medical to address their issues."