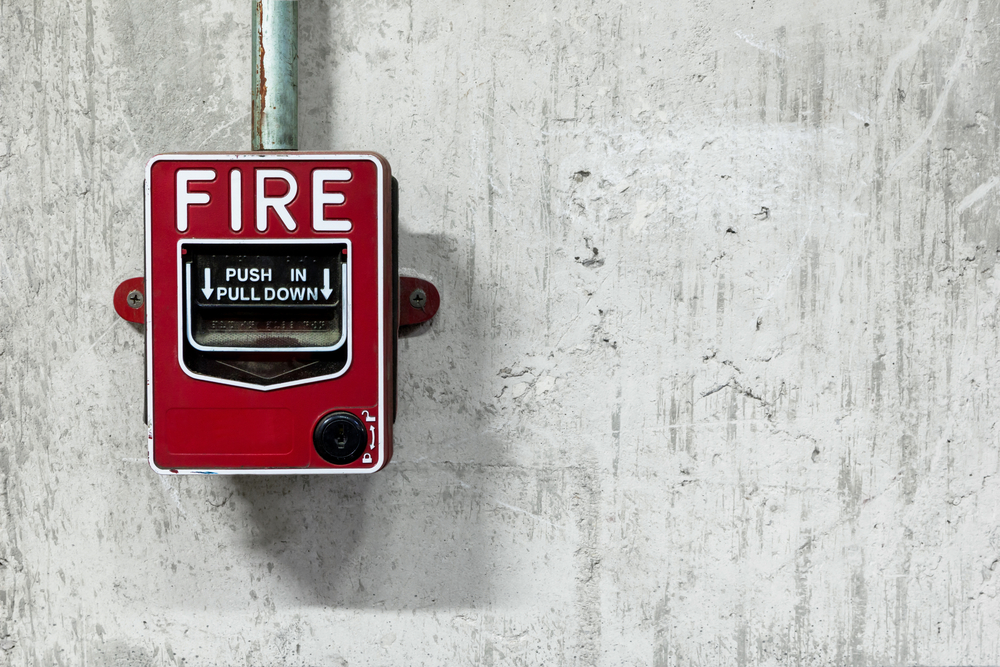 Did you hear the City of Pensacola settled the discrimination lawsuits filed by former Fire Chief Matt Schmitt and Deputy Fire Chief Joe Glover for $575,000?
You wouldn't be the only one if you didn't know about the settlement that was finalized in the last weeks of Mayor Ashton Hayward's administration.
However, the fire chiefs' attorney Rocco Calamusa of the Birmingham law firm Wiggins, Child, Pantazis & Goldfarb was willing to talk about it.
"Chief Schmitt and Chief Glover are glad the matter's been resolved," Calamusa told Inweekly in a phone interview last week. "They both stand by the allegations that they were retaliated against. Their leave, the investigation and their terminations were in retaliation for complaining about discrimination and filing EEOC charges against the city and its management."
He added, "They are both glad that they stood up for what they believed was right and with this resolution, their resignation, and the payments, they have been vindicated and are ready to move on with their lives."
---
Inweekly's cover story–"Fire Chiefs 'Vindicated'"–will go live on our website at 4 p.m. today and will be on the news stands tomorrow.
Meanwhile you can read these articles to catch up:
---
We also have an exclusive interview with former Chief Schmitt that will be published on this website at 10:45 a.m. today.