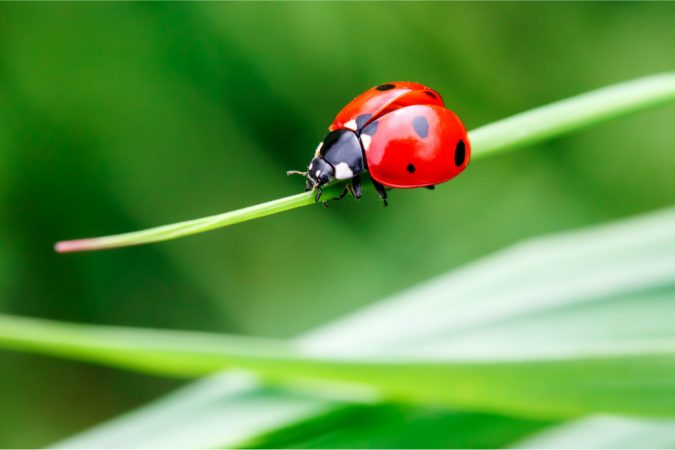 After Inweekly reported that an eavesdropping device was found on the fourth floor of the county office complex, the county has confirmed the Florida Department of Law Enforcement is investigating the incident.
The county sent the newspaper the following statement:
"It is extremely disappointing that illegal recording may have occurred on the fourth floor of the Ernie Lee Magaha Government Building. No one should have to work in an environment where there is a hidden device. We respect the work that FDLE has put into this investigation."
Inweekly contacted FDLE. The agency spokesperson confirmed an investigation was launched on Aug. 1, and a hidden recording device was found. However, investigators were unable to find out much more, and the investigation was closed on Sept. 30.
Inweekly has requested a copy of the FDLE report.