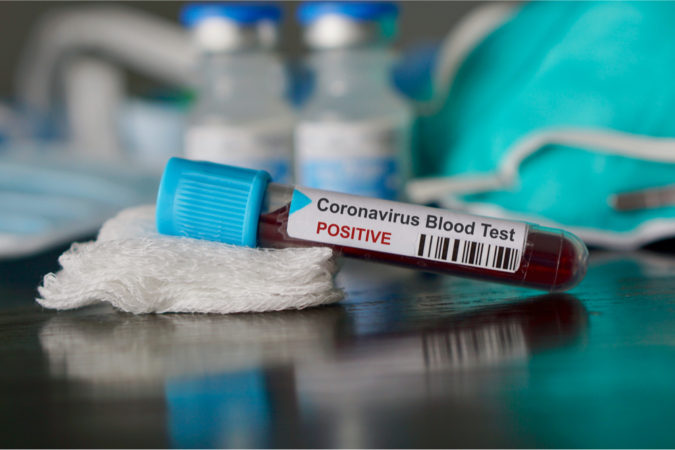 Here is the News Service of Florida's analysis of the 11 a.m. statistics:
TALLAHASSEE — The Florida Department of Health officials released updated numbers Saturday about the coronavirus in the state. Here are some key takeaways:
— 3,763: Number of confirmed cases in Florida.
— 565: Increase over a Friday night count.
— 54: Number of deaths in Florida, an increase of eight over a Friday night count.
— 39,542: Number of Florida tests performed.
— 11: Number of deaths in Broward County, the largest in the state.*
— 39: Youngest age of a Florida resident who has died, a Lee County resident who died March 25.
— 96: Oldest age of a Florida resident who has died, a Broward County resident.
— 18: Number of counties where Florida residents have died.
— 1,003: Number of cases in Miami-Dade County, the largest in the state.
— 20: Number of Florida's 67 counties with no cases.
— 56: Number of cases in long-term care facilities.
— 955: Number of cases of Florida residents age 65 or older.
Source: Florida Department of Health
*Broward County is the place that County Administrator Janice Gilley has told her staff and the county commissioners that she has followed on how to handle the pandemic.
---
Saturday, March 27 update from Baptist:
As of 7 a.m. today, we have collected 260 samples outside of our hospitals. Of these samples taken, 116 have resulted negative; 6 have resulted positive; and 138 results are pending.
——
Inweekly comments:  The numbers show Baptist is running at 4.9% positive, which is lower than the state average, 9%, and Ascension Sacred Heart's average as of Thursday, 7%.
The 260 samples are only 0.1% of the county's population. If the percentage holds, the Baptist samples will add another seven positive cases.
Baptist's standalone testing site is conducting an average of 52 tests a day, much lower than Ascension Sacred Heart's rate.
West Florida Hospital still does not have a standalone or drive-thru facility.