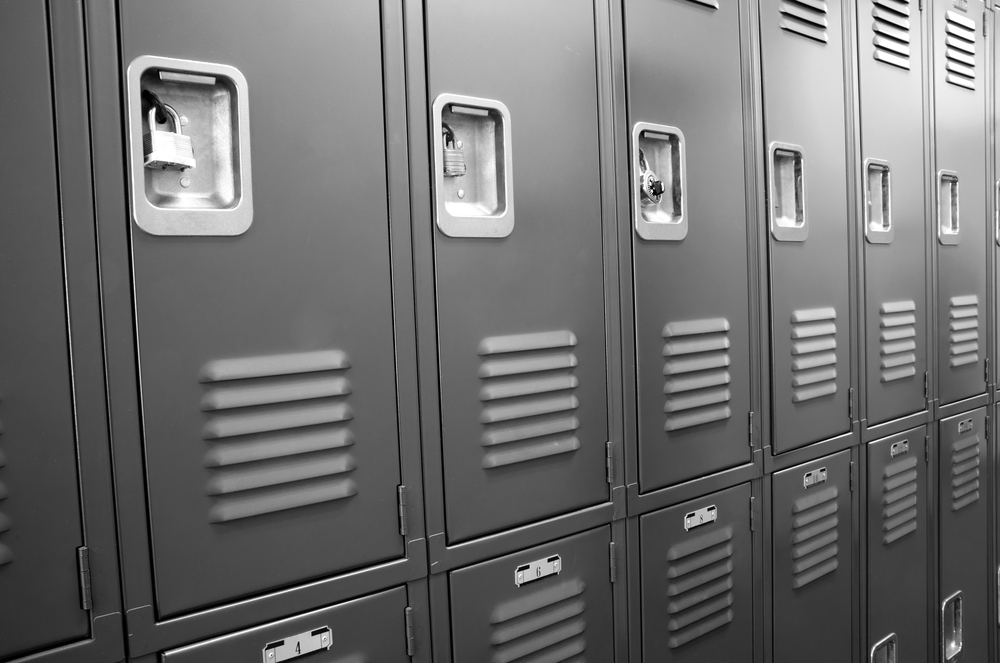 Three years ago, Escambia County had 14 'A' elementary (non-charter) schools. The last two years it has had only six.  However, the six 'A's are different from what they were last school year. Hellen Caro, A.K. Suter and Scenic Heights went from 'B's to 'A's.
The number of 'B' schools stayed the same in FY 2016-17 and FY 2017-2018 – 5.   Blue Angels, Lipcomb and Bratt dropped to 'B's. Jim Allen improved from a 'C' to a 'B'. Lincoln Park dropped to a 'C'.
The number of 'C' schools dropped (from 12 to 9) and 'D' schools increased (from 6 to 11). C.A. Weis, last year's 'turnaround school', saw its 'C' drop to a 'D'. Two years ago, Weis was a 'F' school.
The bright spot is both of the district's two failing elementary schools improved.  Myrtle Grove made the greatest improvement, earning 132 more total points and improving its grade from a 'F' to a 'C'.
Fifteen of the district's 31 elementary schools earned less totals point in 2018 than they did last year.
Fourteen schools are listed in the state's 300 Lowest Performing Elementary Schools:  Brentwood, Ensley, Montclair, Myrtle Grove, Navy Point, Oakcrest, O. J. Semmes, Sherwood, Warrington, C. A. Weis, West Pensacola, Reinhardt Holm, Longleaf  and Global Learning Academy.
With an English Language Arts Achievement score of 23, Oakcrest Elementary ranks near the bottom in the state.  Montclair and O.J. Semmes have 24's.
When does Achieve Escambia start to kick in?
| | | | | | |
| --- | --- | --- | --- | --- | --- |
| School Name | Total Points Earned 2018 | Total Points Earned 2017 | Improvement | Grade 2018 | Grade 2017 |
| MOLINO PARK ELEMENTARY | 515 | 447 | 68 | A | A |
| N. B. COOK | 505 | 471 | 34 | A | A |
| HELLEN CARO | 454 | 416 | 38 | A | B |
| A. K. SUTER | 444 | 416 | 28 | A | B |
| CORDOVA PARK | 440 | 481 | -41 | A | A |
| SCENIC HEIGHTS | 439 | 391 | 48 | A | B |
| BLUE ANGELS | 428 | 452 | -24 | B | A |
| R. C. LIPSCOMB | 423 | 450 | -27 | B | A |
| BRATT | 396 | 467 | -71 | B | A |
| PINE MEADOW | 378 | 402 | -24 | B | B |
| JIM ALLEN | 377 | 360 | 17 | B | C |
| FERRY PASS | 356 | 360 | -4 | C | C |
| MYRTLE GROVE | 347 | 215 | 132 | C | F |
| PLEASANT GROVE | 343 | 310 | 33 | C | C |
| L. D. MCARTHUR | 341 | 360 | -19 | C | C |
| O. J. SEMMES | 336 | 247 | 89 | C | D |
| BEULAH | 329 | 362 | -33 | C | C |
| BELLVIEW | 320 | 289 | 31 | C | C |
| MONTCLAIR | 284 | 221 | 63 | C | D |
| LINCOLN PARK | 174 | 107 | 67 | C | B |
| ENSLEY | 281 | 272 | 9 | D | D |
| LONGLEAF | 274 | 310 | -36 | D | C |
| WEST PENSACOLA | 272 | 308 | -36 | D | C |
| REINHARDT HOLM | 272 | 240 | 32 | D | D |
| BRENTWOOD | 268 | 292 | -24 | D | C |
| C. A. WEIS | 261 | 293 | -32 | D | C |
| GLOBAL LEARNING ACADEMY | 261 | 234 | 27 | D | D |
| WARRINGTON | 260 | 215 | 45 | D | F |
| OAKCREST | 255 | 306 | -51 | D | C |
| SHERWOOD | 253 | 284 | -31 | D | C |
| NAVY POINT | 232 | 262 | -30 | D | D |