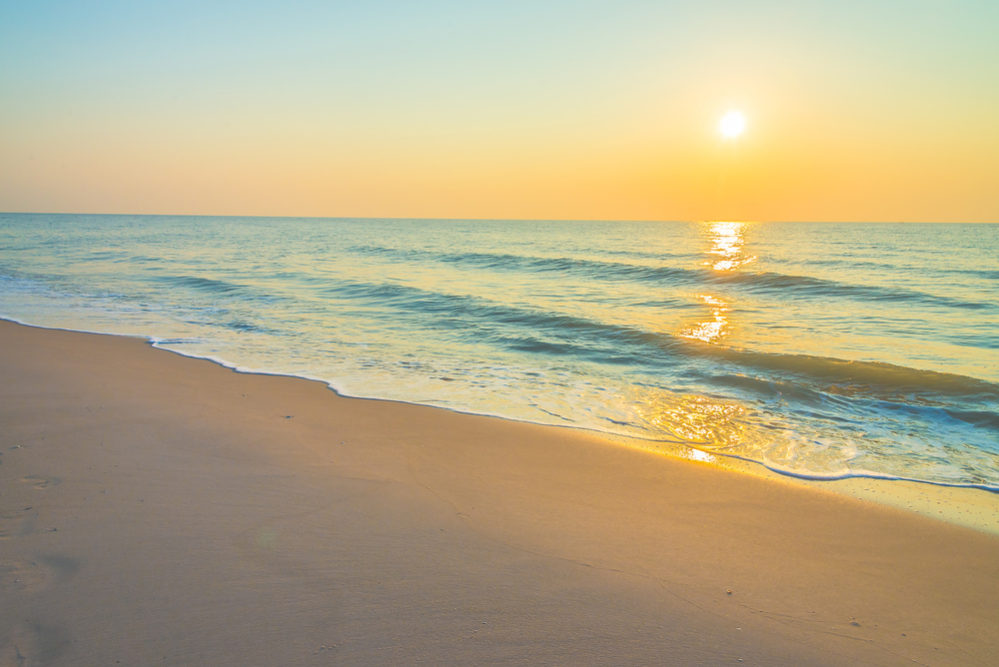 Effective midnight March 20, the public beach areas – including parking lots and restrooms – on Pensacola Beach and Perdido Key will be closed until the Board of County Commissioners meets again on April 2. The vote was 5-0.
The commissioners listened to input from hospital heads, county staff and the public for nearly four hours before voting. The one person who didn't offer a recommendation or input during the meeting on the beach closure was County Administrator Janice Gilley, the county's CEO.
Meanwhile, before the vote was completed, the Escambia County PIO sent out her afternoon CORVID-19 Update. Had she waited another 30 minutes, the update would have actually been up to date.
It's expected that the Gulf Island National Seashore will follow the county's lead and shutter Fort. Pickens and Johnson Beach.
---
Received this at 3:41 pm from Gulf Island National Seashore:
The following are closed in Florida:
The Okaloosa, Santa Rosa, Fort Pickens, and Perdido Key Areas as of 5 p.m. March 20

The Fort Pickens Campground, campers must depart by 11 a.m. March 21
Highway 399 between Pensacola Beach and Navarre Beach on the evening of March 20