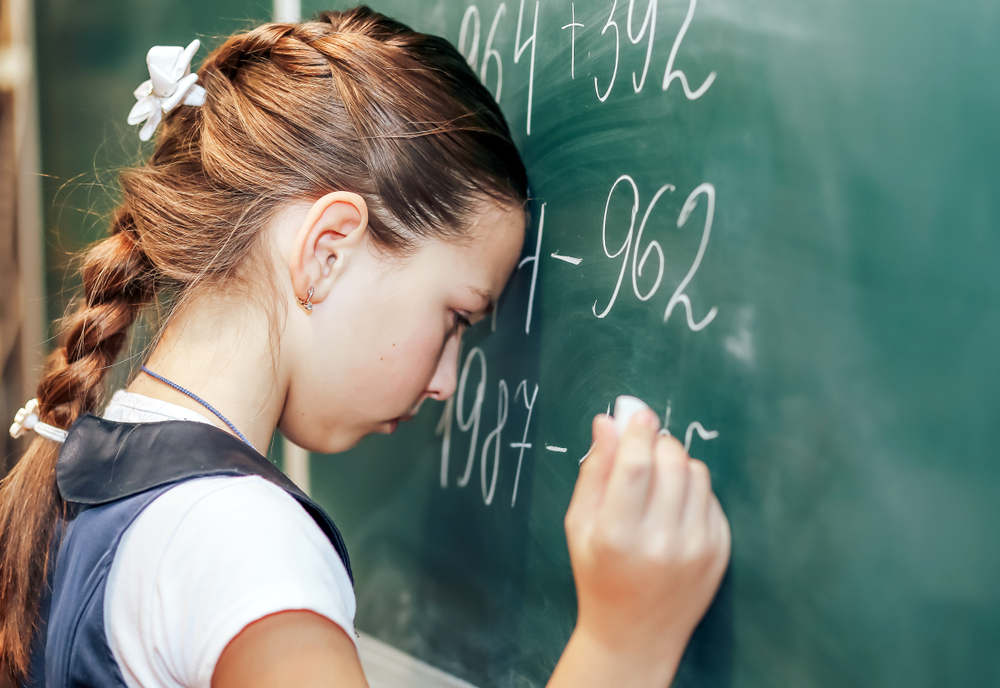 The Escambia County School District is out of step with the rest of the state when it comes to the top priorities in public education–Pre-K education and workforce training.
The group 101 Florida Mayors is urging Gov. Ron DeSantis to double down on early childhood education so the state's generation-in-waiting can achieve higher high school graduation rates and have access to a full slate of employment and postsecondary education opportunities.
"We know that the basic structure of the human brain is mostly constructed in the first three years of a child's life. If all children are cared for and sheltered from damaging stressors in this pivotal time they have a stronger start at leading a self-sufficient life of service to society," read a letter signed by 101 Florida Mayors.
According to the Studer Community Institute, 80 percent of the children that attend Pre-K are ready for kindergarten.
Instead of supporting the expansion of Pre-K in Escambia County, the school board voted, 4-1, to approve Superintendent Malcolm Thomas's recommendation to close McMillan Pre-K Center.
---
Gov. DeSantis has recommended about $507-million for "workforce education" in his proposed 2019-10 budget. The budget includes $71.6 million for high school and post-high-school career and tech programs. 
Meanwhile, Thomas has refused to sign off on a $3-million Triumph grant for vocational training programs in cybersecurity, supply logistics and aviation maintenance. Read $3 Million in Limbo.
---
There is little wonder public education in Escambia County lags behind the rest of the state when district leadership fails to support Pre-K education and vocational training.
---
Grover Robinson is not a member of 101 Florida Mayors.
---
Achieve Escambia has set a goal of having 75% of children entering kindergarten will be ready for school by 2025. Did the school board vote to close McMillan move us closer to achieving that goal?