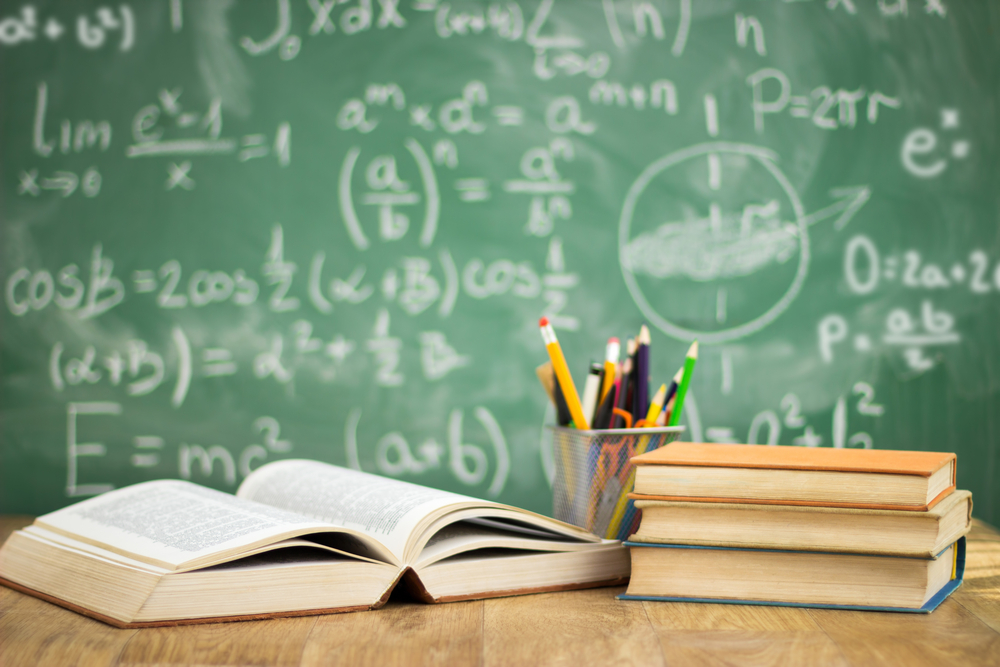 Last week, Florida Department of Education release the Florida Standard Assessment scores for each school district. Several districts, including Santa Rosa County, sent out press releases touting their successes. The Escambia County School District has been silent.
Why? Because the majority of their scores are mediocre, placing the district in the bottom 25 percent in most subjects.
The bright spot is Science where the district percentage increased five points over 2017 and is equal to the state average. U.S. History had  six point jump and only trails the state average by 3 points.
English/Language Arts is seven points below state average; Math 11 points below and Civics 19 points below.
Florida Standard Assessment
% Level 3 or above
Subject
2017
2018
State 2018
Out of 67 Counties
English
47%
47%
54%
#49
Math
48%
49%
60%
#54
Science
50%
55%
55%
#31
Civics
53%
52%
71%
#64
U.S. History
59%
65%
68%
#43
And the future doesn't look bright.  The Fall 2017 Florida Kindergarten Readiness Screener found only 45.77% of the Escambia County kindergarten pupils were ready for school. Escambia County had 1,577 kindergarten students in its Fall 2017 group that weren't ready for school.