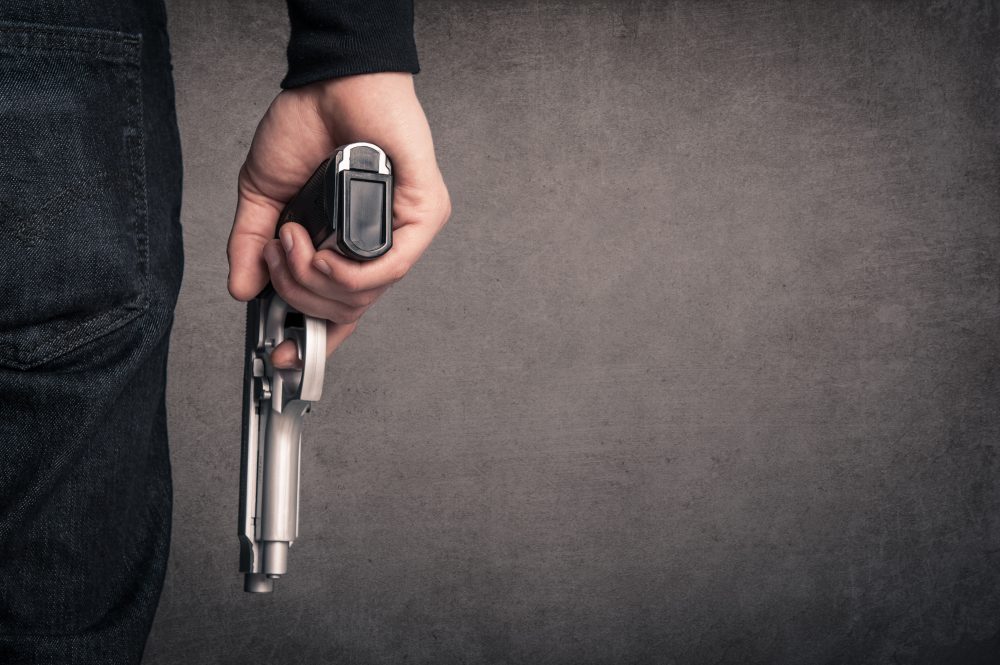 In the wake of a mass shooting that took the lives of 17 students and teachers at a South Florida high school, a vast majority of Floridians support stricter gun laws, including a ban on assault-style rifles, universal background checks and raising the minimum age for gun purchasers, according to a statewide survey by the Florida Atlantic University Business and Economics Polling Initiative (FAU BEPI).
On the political front, Florida Gov. Rick Scott has lost ground to Sen. Bill Nelson in a U.S. Senate race hypothetical matchup. Although Scott has not officially declared his candidacy for the seat currently held by Nelson, the latest poll shows Nelson with a two-point lead over Scott, 40 to 38 percent. A poll FAU BEPI conducted at the beginning of February showed Scott leading Nelson by 10 points.
"The bad news for Scott is his A+ rating from the National Rifle Association (NRA) makes 44 percent of voters less likely to vote for him and only 26 percent more likely," said Monica Escaleras, Ph.D., director of the BEPI. "A deeper dive into these numbers also finds Independents less likely to vote for Scott, 43 to 17 percent, because of his NRA rating."
Additionally, Floridians disapprove of U.S. President Donald Trump's response to the recent mass shooting 49 to 34 percent. Republicans approve 62 to 20 percent, while Democrats disapprove 73 to 16 percent, and Independents disapprove 53 to 23 percent.
A new Florida Atlantic University Survey finds 70% of voters want stricter gun laws while 11% said laws should be less strict and 19% said laws should be left as is. All voters, regardless of party affiliation, want stricter gun laws with Democrats most in support at 84%, followed by Independents at 69% and Republicans at 55%. The survey of 800 voters was conducted February 23-25.
The most popular policy proposal is universal background checks with 87% of voters supporting and 6% opposing this policy. The second most popular policy is raising the minimum age to purchase a gun from 18 to 21 with 78% support and 11% oppose. 69% support a ban on assault-style rifles with 23% opposed and arming teachers is the most controversial with 56% opposed and 31% support.