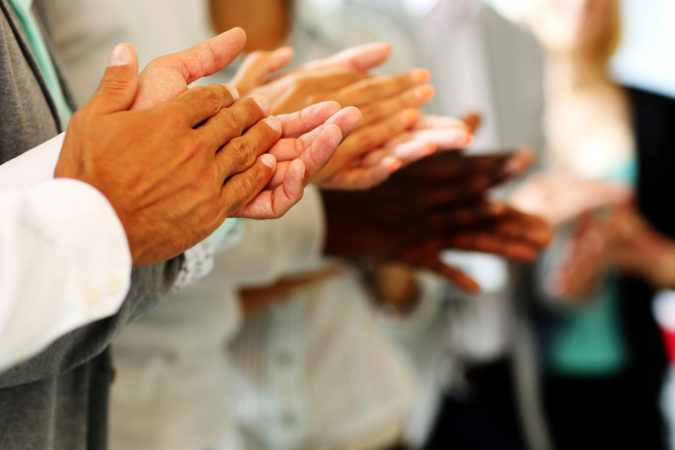 Yesterday, Gulf Islands National Seashore, city of Pensacola and Escambia County hosted joint press conference officially launching Pensacola Bay Cruises. The ferry service has been in discussion for over 12 years.
When hurricanes Ivan and Dennis destroyed to the road to Fort Pickens, News Journal publisher emeritus Earle Bowden suggested in 2006 a ferry service that would connect downtown Pensacola to Pensacola Beach, Fort Pickens and the Pensacola Naval Air Station. Business leaders Brian Spencer and Jim Schmitz wrote viewpoints in favor of the ferry service. Congressman Jeff Miller advocated for funds.
However, the wheels turned slowly in D.C. National Park Service conducted a feasibility study in 2009 after spending millions to repair Fort Pickens Road. Portofino Developer Robert Rinke began advocating for ferries to connect the beach to downtown Pensacola and to Pensacola Naval Air Station.
Gulf Islands National Seashore Superintendent Dan Brown made it a priority when he took over the park in 2010. The park had received $2.8 million in Transit in Parks funding for the permitting, engineering, design and construction of the ferry landing at Fort Pickens.
Working with the city and county, Brown leveraged that grant to expand the service after the BP oil disaster. The National Park Service (NPS) funded the purchase of the $5.3-million boats through money the agency received in restitution from BP. NPS also received about $1.2 million from the Federal Highway Administration through its Alternate Transportation Program.