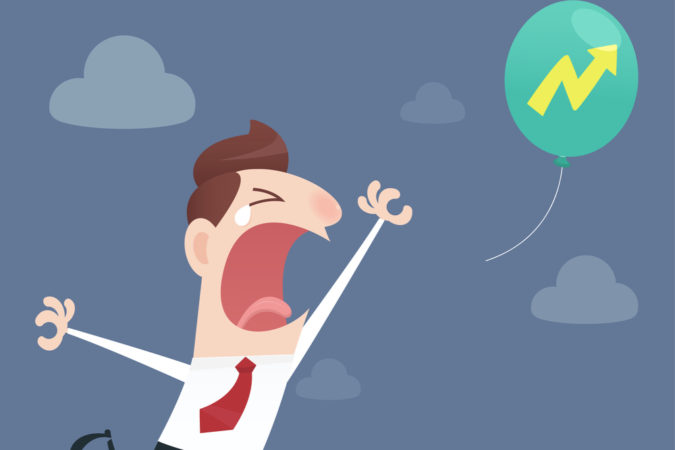 Downtown Pensacola could have had a downtown campus for the University of West Florida, a convention center and a sports hall of fame, but the lease agreements that would have made them happen were rejected summarily.
The opportunity was inexplicably lost five years ago when Mayor Ashton Hayward and then-Council President Andy Terhaar blocked the leases from being approved.
In late 2014, the Studers answered a request for proposal for parcels 3, 6 and 9 at the Community Maritime Park. They proposed a $20 million UWF Center for Entrepreneurship and construction of a convention-size meeting space and a sports hall of fame.
Mayor Hayward told the PNJ that he supported the idea. The Community Maritime Park Associates Board approve the lease agreements. The Pensacola City Council approved the concepts and agreed to the mayor's request to "tweak" the leases.
The next big downtown expansion was all set to launch in July 2015.
However, the leases were never presented to the Pensacola City Council for a final vote.
On July 23, 2015, Hayward and Terhaar announced they rejected the leases that CMPA approved and would not submit them to a council for vote unless the Studers renegotiated the agreements.
The Studers tired of the endless political maneuvers and changes in the RFP process withdrew their offer: "We worked hard these past several months and are saddened these leases were not accepted after being approved by the CMPA. We wish the city the very best on leasing these parcels in the future."
Council President Terhaar came by the Inweekly office and explained his decision. He said that the city wanted the Studer leases to create a new template for how all the remaining parcels would be leased at the Community Maritime Park.
The city spent tens of thousands of dollars developing a template that has never been used. No lease fees were every collected – losing the city over a million dollars.
The parcels have remained empty.