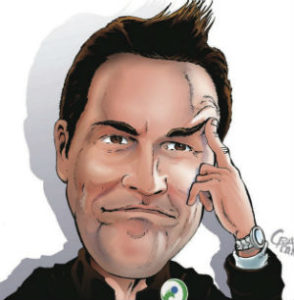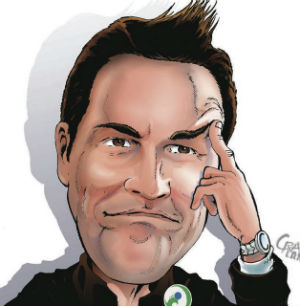 Mayor Ashton Hayward and Council President Andy Terhaar announced this afternoon they have rejected the leases that CMPA approved for Studers to develop parcels 3, 6 and 9 at the Community Maritime Park.
In a press release, Hayward said, "We will not accept the leases that the CMPA recommended, as they do not contain all of the terms necessary to protect the long-term interests of the City. This is the people's park. The City Council and I have a fiduciary responsibility to the citizens and taxpayers, and we are not going to move ahead without our due diligence."
I guess the Mayor has changed his mind about just tweaking the leases.