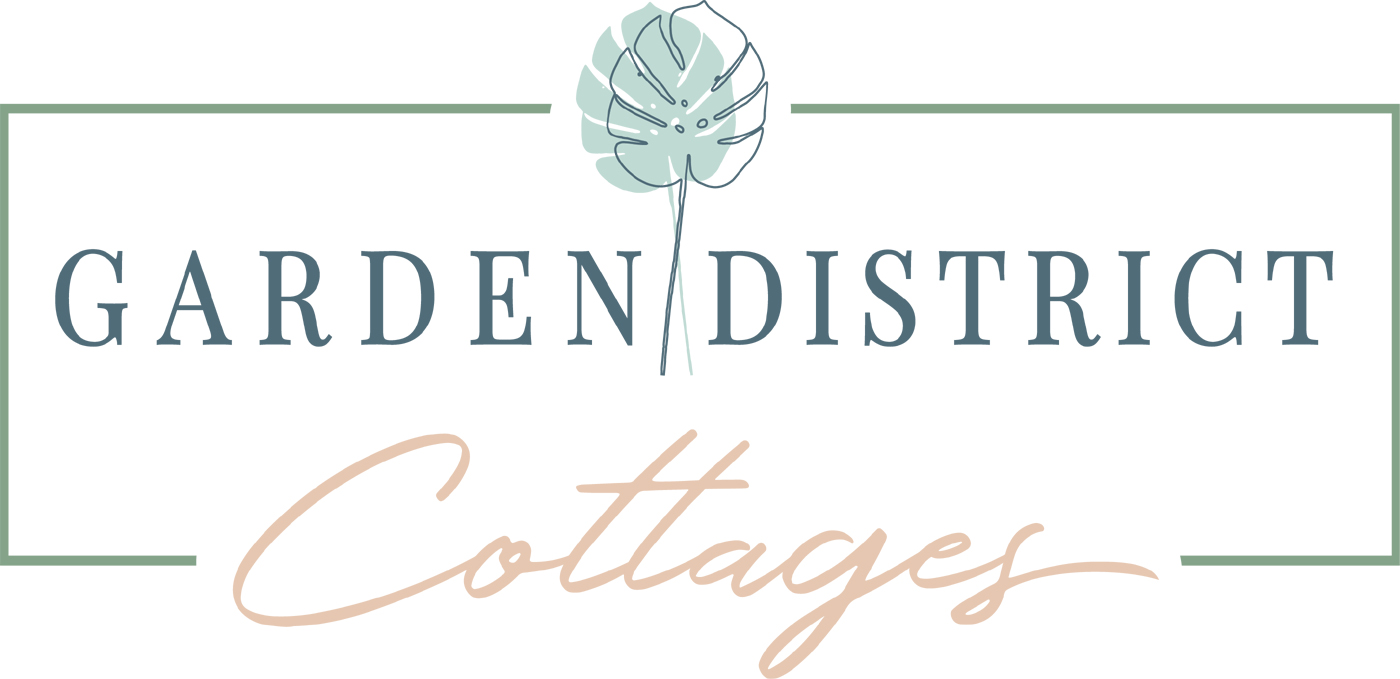 ParsCo, LLC and its development entity, Encore Investment Company, LLC (Encore), have completed the closing on the former Blount School property with the City of Pensacola on May 25, nearly after the Pensacola City Council approved selling the site to ParsCO.
The project has been renamed "Garden District Cottages" and is currently completing the final permit drawings/designs for construction.
The project will be completed in three phases and will include six homes that will be specifically set-aside for the City's Homebuyer Incentive program with a sales price not to exceed $189,000.00.
The corner lots have been combined into double-lots so the total count of new homes will be 26 with 20 of the new homes sold at market rate. Four different floor plans with six exterior designs will be offered.
Encore is also finalizing site utility design considerations that include relocation of existing AT&T fiber/overhead service and working to accommodate ECUA requests to existing infrastructure surrounding the City block. Once the front-end design work and utility considerations are completed, Encore and Voyage Real Estate will begin marketing and completing the sales for Phase 1. Additionally, a new model corner lot home will be constructed to serve as an on-site sales center.
The Escambia County School District closed the Blount Middle School in 1982. There was an attempt to convert one of the buildings into low-cost apartments for the elderly, but that went nowhere. In August 2011, Mayor Hayward announced that the city would buy and demolish the school. To help fund the demolition, Escambia County contributed $200,000 in Community Development Block Grant dollars toward the project's total cost of $466,700. It has set dormant since the demolition was completed in late 2012.