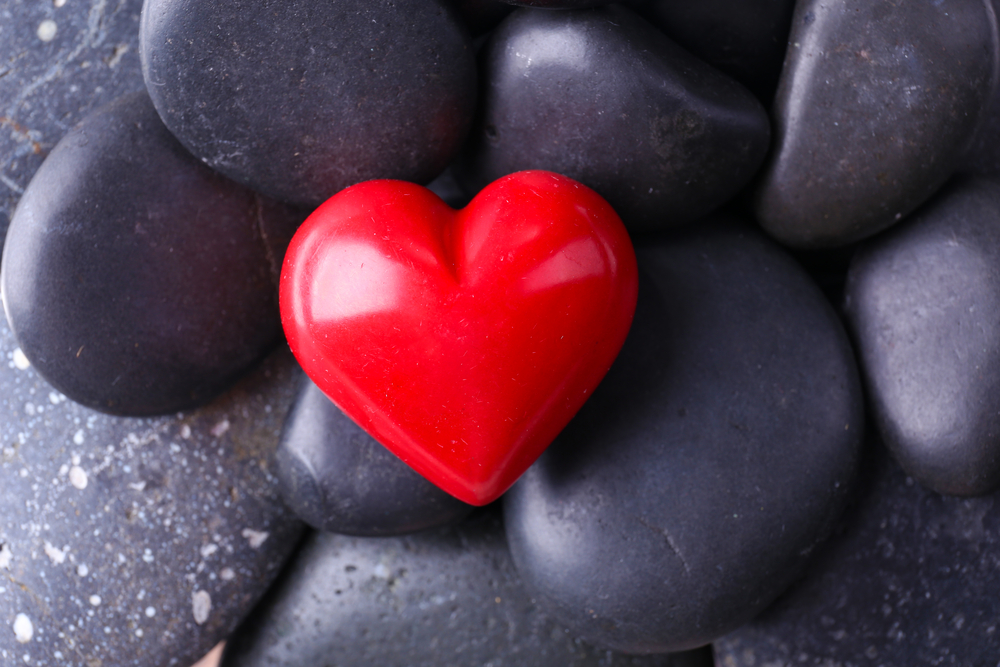 Gulf Power will recognize four service organizations for their contributions and commitment to the communities of Escambia and Santa Rosa counties during the Power of Service Awards Tuesday, March 15. The event will take place at The Voices of Pensacola Multicultural Center beginning at 5:30 p.m.
The organizations being honored include Another Chance Transitional Services, Learn to Read of Northwest Florida, St. Joseph Medical Clinic, and Epps Christian Center Inc.
"We wanted to be able to publicly acknowledge the people and organizations who are making important contributions in our communities," said Stan Connally, president and CEO of Gulf Power.
"Each one of these organizations are made up of people working together to try and solve issues in their communities and give back. It's a philosophy of dedication to public service, volunteerism and making communities a better place to live that Gulf Power supports and embraces. We are proud to be able to celebrate groups like these who remind us how important it is to serve others."
The company started the Power of Service awards in 2012 as a way to celebrate Dr. Martin Luther King Jr.'s legacy of service and recognizes organizations that are dedicated to improving the lives of others. Since the inception of the award program, 34 organizations in Northwest Florida have been recognized and awarded more than $85,000 in grants from Gulf Power.
The 2016 Escambia and Santa Rosa Power of Service recipients include:
Another Chance Transitional Services is dedicated to reducing the rate of recidivism, decreasing crime and enhancing the community by providing comprehensive and coordinated services to individuals who are reentering society after incarceration. ACTS offers employment assistance, monthly seminars and training sessions, support groups, social services, a GED program and a dress for success clothing closet to clients that participate in their program.
Learn to Read of Northwest Florida is dedicated to helping functionally illiterate adults improve their lives by teaching them to read. The organization wants to make sure that no adult member of society be denied opportunities and privileges because they cannot read and write. Learn to Read of NWFL serves as the only free provider of literacy programs that include one-on-one instruction to adults (aged 18 and above) in basic reading and writing, English for speakers of other languages and GED preparation.
St. Joseph Medical Clinic was formed in May 2002 to provide quality medical care to the uninsured and working poor. The clinic provides a medical, dental, pharmaceutical and social services to medically uninsured and unserved patients with an all-volunteer staff that, in 2015, included nearly 73 licensed health-care providers that donated nearly 25,000 volunteer hours totaling a dollar value of $924,219.08.
Epps Christian Center Inc. is a federally designated 501(c)(3) with a mission to reach out to the lost at any cost. As a faith-based organization, they provide a multitude of services to the inner city and homeless in the community. The center offers its clients a daily soup kitchen, food pantry, GED classes and a summer program for youth. They also offer services to students including academic enrichment activities, service-learning projects, mentoring, and drug and violence prevention programs.