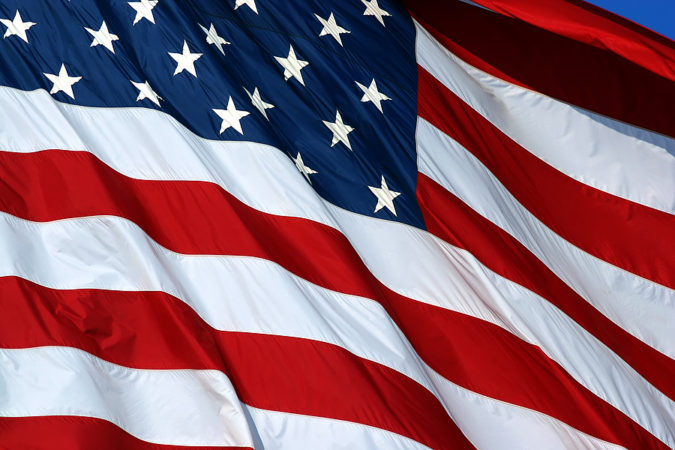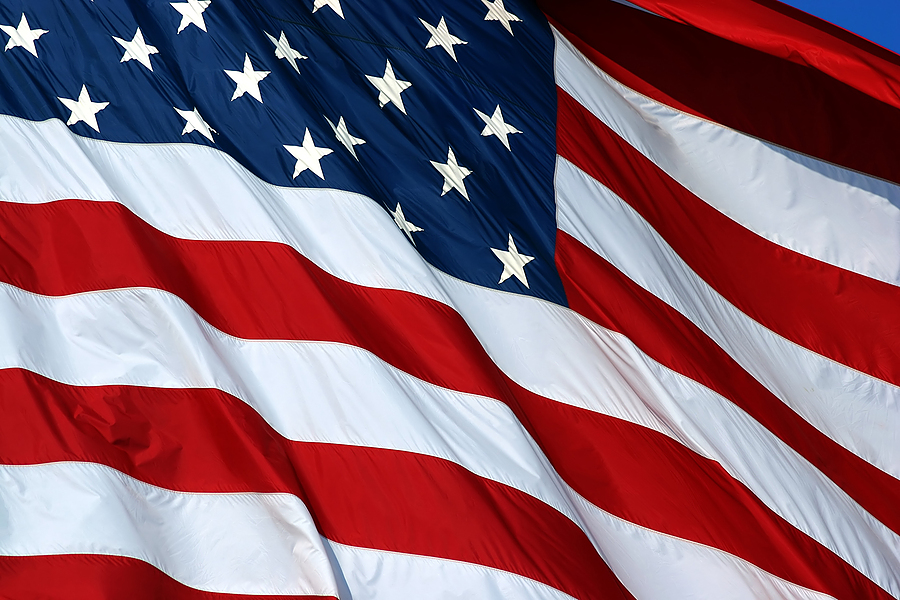 I had opportunity to interview this morning retired Navy Capt. Floyd Brown will be the featured speaker at Thursday night's Heroes Among Us outdoor speaker series in Veterans Memorial Park.
Floyd, age 96, joined the Navy a year before World War II and served in the Atlantic for about a year and qualified for flight training.
"The Navy sent me to three different universities to make me smart enough to do flight training," he told me. "One of them was the University of North Carolina where my athletic instructor was Lieutenant Gerald Ford, who later became President."
His flight instructor at Bronson Field's gunnery was Second Lieutenant Marine Corps Ted Williams, Hall of Fame Boston Red Sox outfielder.
He flew planes in the Korean and Vietnam wars. Brown was the commander of the USS Intrepid that picked up astronauts Gus Grissom and John Young after their Gemini 3 space mission.
Gemini 3 was the first manned mission in NASA's Gemini program. On March 23, 1965, Grissom and Young flew three low Earth orbits in their spacecraft. It was also the last manned flight controlled from Florida's Cape Kennedy Air Force Station.
Brown also served as the executive officer of USS Lexington here in Pensacola. He retired in 1970 at the Pentagon and has lived in Pensacola since 1972. He said, "I'm a lifetime member of the Naval Air Museum."
The presentation starts at 6 p.m. on Thursday in the park at East Romana Street and Bayfront Parkway. The event is free and open to the public. Donations go to supporting the Marine Corps League's efforts to help area veterans and their families.
"I prefer to talk about the heroes that I've known and met through the years," said Brown. "And there's all kinds of them, but I've narrowed it down to seven Marine and seven Navy. Then I want to talk about the evolution of the aircraft carrier and the ones I've served on and what we had before the war, what we had during the war, and how it all worked out."
He added, "If I could do it in less than 30 minutes, I'll be proud of myself."