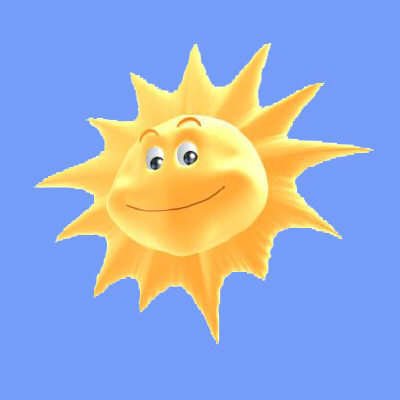 Pensacola League of Women Voters has joined a statewide initiative to make the Sunshine State a Solar State, working with League of Women Voters of Florida and Solar United Neighbors of Florida, which partnered over a year ago to foster solar co-ops, so far numbering 11 across the state.
SUN of Florida's partnership plan "expands access to solar by educating Floridians about the benefits of distributed solar energy, helping them organize group solar installations and strengthening Florida's solar policies and its community of solar supporters."
At the Pensacola meeting, those attending will be provided information on how to educate local officials and the general public on economic and environmental benefits of solar energy and on plans to bring solar co-ops to Escambia and Santa Rosa counties.
Who: League of Women Voters of the Pensacola Bay Area
What: First Pensacola meeting partnering with Solar United Neighbors of Florida
When: Tuesday, Jan. 16, 1 p.m.
Where: Downtown Library – Meeting Room C, 239 N. Spring St.