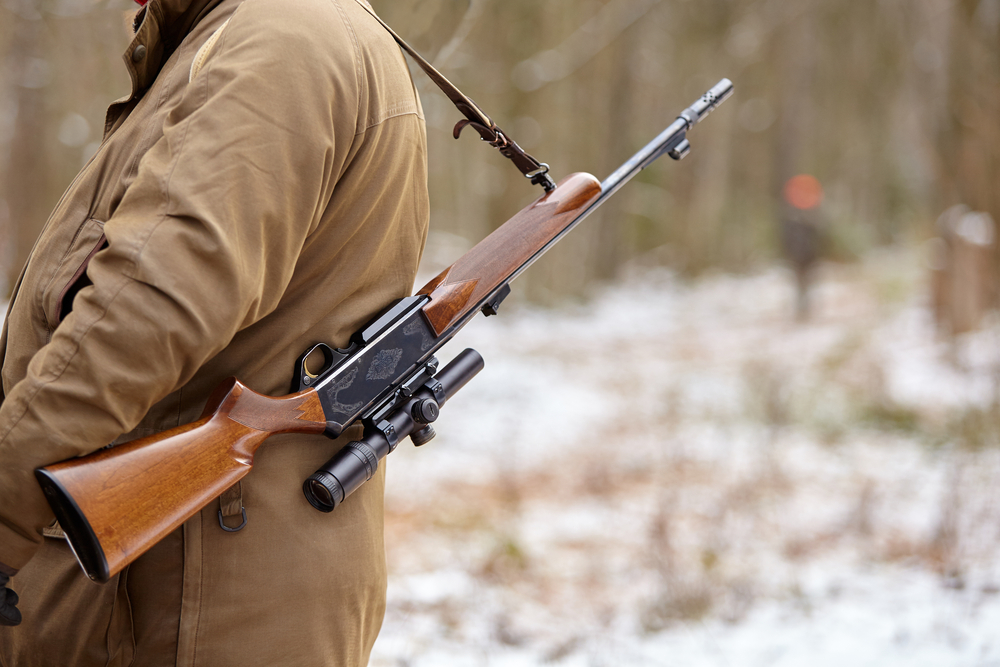 Last week, a Texas grand jury indicted hunters Michael Bryant and Walker Daugherty on one charge each of using deadly conduct by discharging firearms in the direction of others.
In January, the hunters claimed unauthorized immigrants from Mexico ambushed them and tried to steal the RV at their campsite. Guide Walker Daugherty and his client, Pensacola chiropractor Edwin Roberts, were found by deputies with gunshot wounds at the Circle Dug Ranch in the Upper Big Bend region of Texas.
Roberts, who owned the RV, underwent surgery in an El Paso hospital. Daugherty, 26, started a GoFundMe page to raise funds for his medical expenses and reportedly received more than $20,000 in donations.
The law enforcement investigation concluded that Daugherty shot Roberts and Bryant shot Daugherty. The incident was nothing but a friendly fire, according to the local sheriff.
Locally, Roberts' son, Edwin Roberts II, gave WEAR-TV an exclusive in January about the "ambush."
Describing how him father and his mother were confronted at the RV after a day if hunting, the younger Roberts said, "My mom's dog starts barking. There's someone trying to get into the RV. My dad gets his weapon, identifies he has a weapon and tells whoever it is to leave. They say in English, 'we got weapons and we want your RV."
The son claimed two men with pistols confronted the couple. When his father honked the horn to alert the camp, he was shot. (See WEAR report).
The Texas grand jury apparently disagreed with that account. Oops