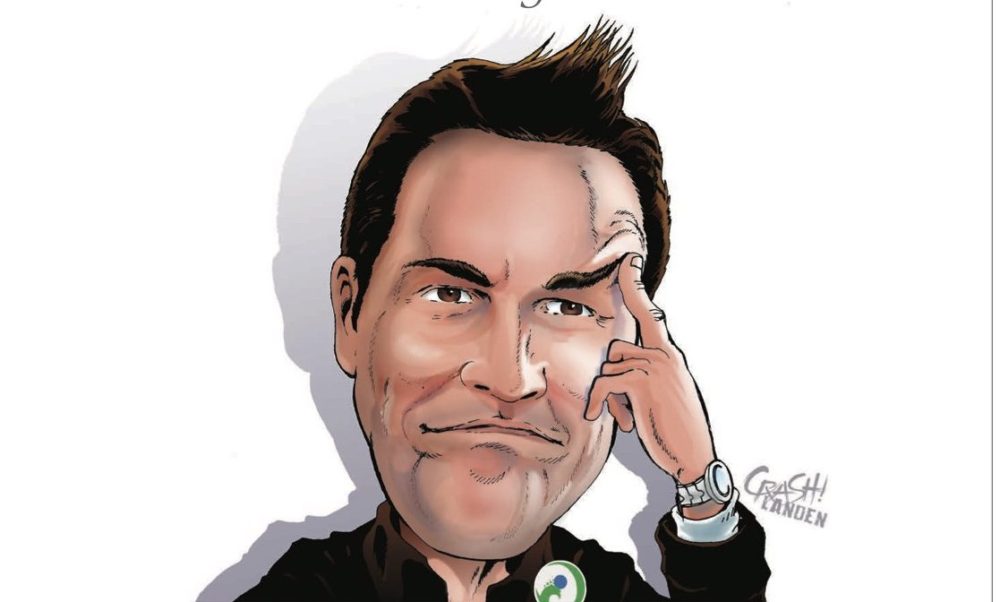 Thanks to several public record requests, Inweekly obtained Beggs & Lane's invoices from June 2016 through April 2017 for its charges to defend the Bayview Cross. Mayor Hayward paid out $80,442  to prepare for the trial.
Yesterday, Judge Roger Vinson ruled the cross was unconstitutional and had to be removed in 30 days.
The Beggs & Lane invoices for May and June were not available yet, so the city's legal expenses for the case could top $100K, and that does not include what legal fees the City may have to pay for The Freedom From Religion Foundation and the American Humanist Association's Appignani Legal Center that filed the lawsuit against the City of Pensacola.
Bayview Cross – Legal Fees
Invoice
Period
Total
79743
6/23-9/2/16
 $44,398.54
79974
9/7-9/30
 $11,381.50
81832
10/10/16-1/30/17
 $13,479.50
83069
10/30-4/24/17
 $11,182.50
 $80,442.04
Invoices:  Cross79743_Redacted    Cross79974_Redacted    Cross81832_Redacte  and 83069