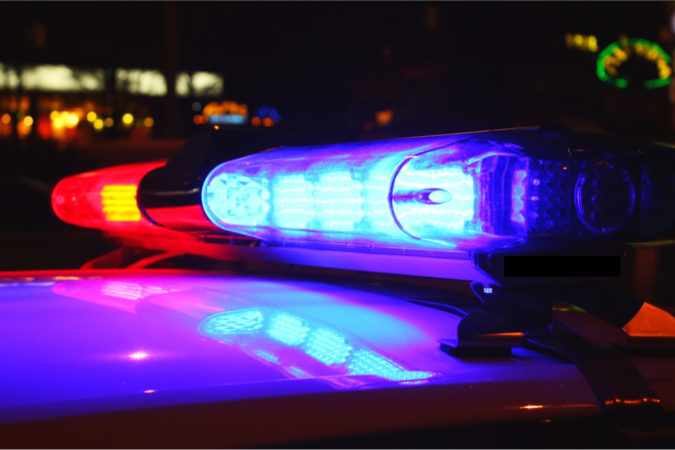 Following the July 5 police shooting of Tymar Crawford, a black man who was pulled over by local police officers, community organization Pensacola Dream Defenders issued a list of demands to the city. Key on that list was the formation of a citizen oversight committee to focus on the city's police department.
Mayor Robinson recently announced that Cedric Alexander, a retired law enforcement officer with a national reputation, will facilitate the committee, which will hold town halls beginning in July.
At his Monday, June 22 presser, Pensacola Mayor Grover Robinson announced the 12 members of the advisory. Each city council member appointed a citizen:
District 1 Councilman P.C. Wu: Lara McKnight, former president of the Scenic Heights Neighborhood Association,
District 2 Councilwoman Sherri Myers: Charles Bare, former Pensacola City Council president
District 3 Councilman Andy Terhaar: Drew Buchanan, 2018 candidate for mayor,
District 4 Councilman Jared Moore: Scott Remington, managing partner of Clark Partington law firm,
District 5 Councilman John Jerralds: Joseph Marshall, pastor of St. John Divine Missionary Baptist Church,
District 6 Councilwoman Ann Hill: Jonathan Green, 2018 candidate for mayor, and
District 7 Councilwoman Jewel Cannada-Wynn: Kendra Carr-Pineda, pastor of Redemption Faith International Ministries.
Mayor Robinson made five appointments:
Hale Morrissette, regional organizer for Dream Defenders,
Kyle Cole, organizer of the Graffiti Bridge protests
Kyle Kopytchak, member of the city's Environmental Advisory Board
Vin Durant, analyst at the Florida Department of Revenue and
Autumn Beck Blackledge, attorney.
In an interview with Inweekly reporter Jeremy Morrison, Alexander said of the committee, "I think it's an opportunity for