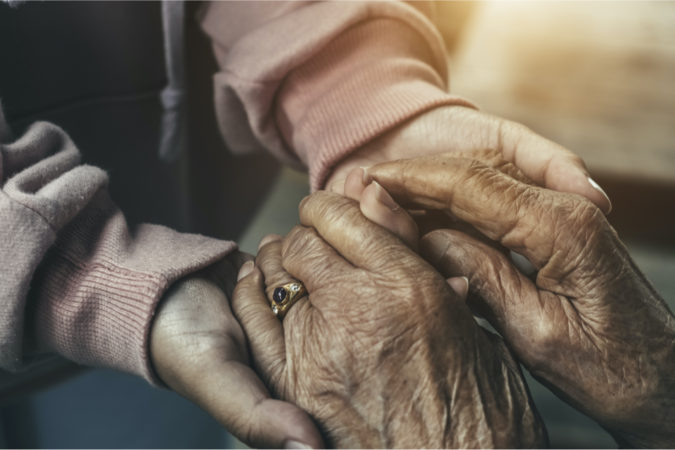 As we reported last week, the long-term care facilities have become hot spots for COVID-19. According to the latest AHCA reports, the county's nursing homes have had 55 deaths – a two-thirds of the county's total deaths.
As Friday, the facilities had 409 cases – up 13 from the previous day:
Residents: 190
Transfers:60
Staff: 158
Three months ago, the LTC facilities in Escambia County only had 138 cases.
The increase happened without any mention the county's SitRep report – which is supposed to give leaders an accurate picture of how the virus is impacting all segments of the county.
Gov. Ron DeSantis has locked down all of Florida's nursing homes since mid-March–banning family visits, isolating infected residents in separate wings and requiring staff be tested every two weeks. However, those measures haven't stopped the spread of the virus in the facilities.
A part of the problem is the majority of the staff that tested positive were asymptomatic. According to FDOH, statewide staff cases have increased a 148% increase since June 14.