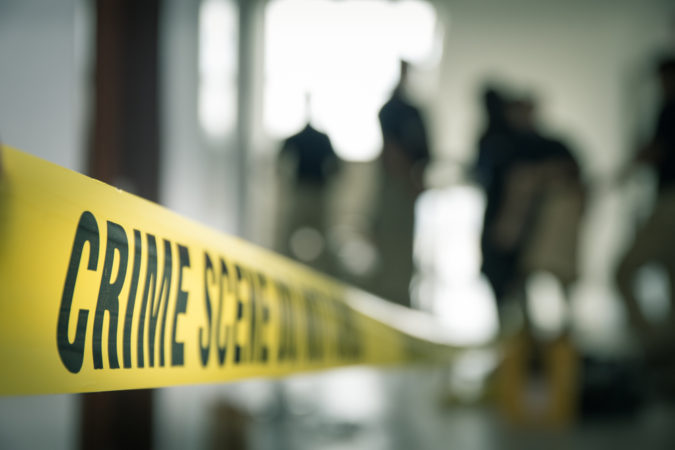 PPD Press Release: The July 5th shooting involving Pensacola Police Department officers that resulted in the death of Tymar Crawford has been concerning to everyone involved.
It was imperative that PPD conduct a thorough and in-depth internal investigation into this incident. Today, PPD notified police Det. Daniel Siemen that he has been terminated for violating the department's use of deadly force policy. The action comes after the completion of an internal investigation into the shooting death of Tymar Crawford.  Det. Siemen was the only officer to discharge his weapon during the incident.
"We work hard to develop and maintain trust in our officers by all members of our community, and if an officer violates that trust, we take appropriate action," Police Chief Tommi Lyter said. "We want residents to know that this incident is not reflective of the training, policies, procedures, or culture of the Pensacola Police Department. The men and women who work in the department also live in this community and have a passion for providing professional, high-quality police service to the citizens of Pensacola."
The internal investigation followed an independent investigation by the Florida Department of Law Enforcement, the results of which are with the State Attorney's Office. The State Attorney's Office announced that the incident will be reviewed by a Grand Jury to determine whether this was a criminal act, and the evidence cannot be released until sometime after the Grand Jury completes its review.
"The Pensacola Police Department is grateful for the patience of the Crawford family, the citizens of Pensacola, and the members of the Pensacola Police Department during the course of this investigation," Chief Lyter said. "Pensacola Police Officers hold themselves to a high standard. Our core values are Courtesy, Integrity and Professionalism, and we believe in them wholeheartedly. We are committed to continuing to foster strong relationships across our diverse community, and we ask our community for continued patience as we await the findings of the Grand Jury."