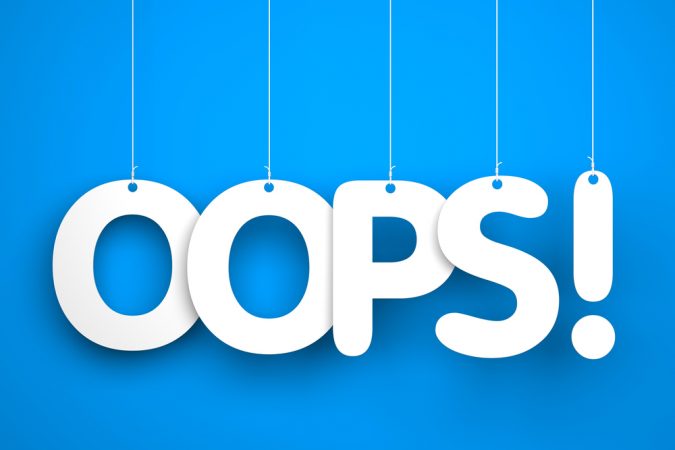 The firm hired by the county commission to develop a master plan for OLF-8 has tried to downplay the importance of Triumph funds to its work – saying it has nothing to do with the option chosen. DPZ Codesign failed to reveal in its OLF-8 Myths and Facts that the solicitation clearly and unequivocally stated Triumph dollars – up $30 million – were critical.
From the solicitation:
"The 2010 Deepwater Horizon oil spill led to passage of the RESTORE Act in 2012. The Act dedicates 80 percent of all Clean Water Act penalties related to the spill to the Gulf Coast Restoration Trust Fund. The Escambia County Board of County Commissioners selected the OLF8 Master Plan as one of ten initial projects to fund with Escambia County's RESTORE Direct Component (Pot 1) allocation.
The OLF8 Master Plan shall be consistent with Escambia County's RESTORE Direct Component Multi-Year Implementation Plan (MYIP) and Treasury Grant Application (awaiting approval). The plan shall not prejudice the RESTORE Act and all applicable rules and laws. For more information on Escambia County's Direct Component projects please visit https://myescambia.com/our-services/natural-resources-management/restore/multi- year-implementation-plan.
Valuable public comments were provided as part of the application process and the net result was that the MYIP states on page 74 that although the initial concept for developing OLF 8 was a traditional commerce park, all options are available.
Regarding the Triumph Gulf Coast grant, the planner shall fully consider the BCC's pre-application to Triumph Gulf Coast whereby the county may win a significant monetary award approaching $30 Million dollars if the goal of creating a minimum of 1,000 good-paying jobs is achieved utilizing this property. (Escambia's pre-application can be accessed here https://www.myfloridatriumph.com/proposal-details/404/"
Kinda important omission by DPZ Codesign, and that's putting it nicely.