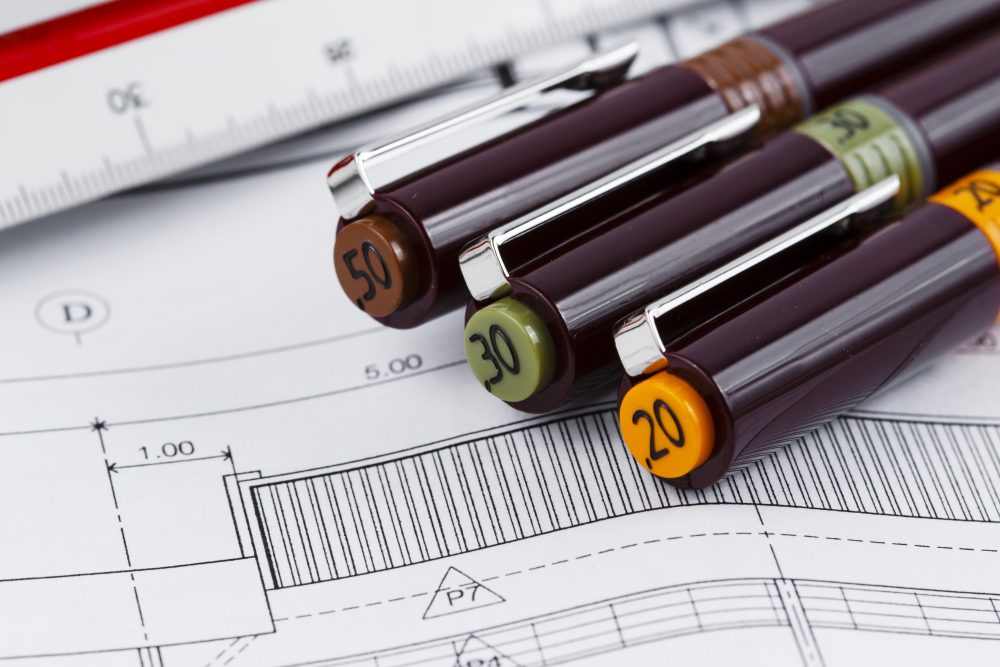 The Florida Public Service Commission (PSC) recently approved a new natural gas pipeline and two transfer stations for Peninsula Pipeline Company, a subsidiary of Chesapeake Utilities Corporation, to be built in Escambia County.
Peninsula will construct the 33 miles of 12″ steel pipe, 5 miles of 1 0″ steel pipe and two transfer stations in Escambia County under a transportation service agreement with Central Florida Gas (CFG), another Chesapeake Utilities subsidiary. The company provides transportation service only and does not engage in the sale of gas.
The proposed pipeline will provide elevated pressures and increased volumes associated with this project will allow for growth and expansion in the Pensacola area markets.
The new distribution system will provide gas service to Ascend Performance Materials, which will be the location of the first transfer station, and to the city-owned Pensacola Energy at a transfer station to built on CR95A south of Old
Chemstrand Road.
The plans also include serving additional customers, such as those expected to locate The Bluffs. The project is expected to be completed in late 2018.
The PSC unanimously approved the project at its April 20 meeting.