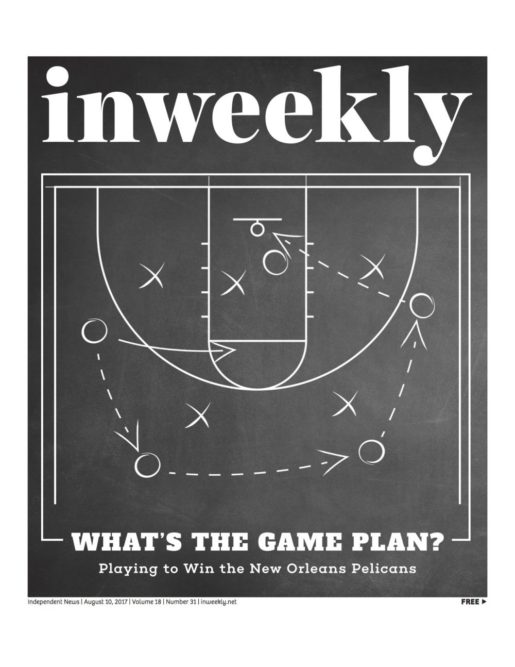 Pensacola Mayor Ashton Hayward said on NewsRadio 1620 this morning that he will tour the Pensacola Bay Center on Friday with officials from the New Orleans Pelicans and meet with SMG, who operates the Bay Center, and county officials.
The announcements this week by Shreveport Mayor Ollie Taylor have pushed him to step up his efforts. (See "What's the Game Plan")
"My folks have been on the accelerator with the (Pelicans) organization, and the organization is actually going to be in Pensacola Friday afternoon," he said. "We're going to tour the Bay Center and see what the opportunities are there."
The comments Mayor Hayward said he had received appear to match the results of our August 1 poll that showed 68-percent of city voters support his effort to bring the G-League team to Pensacola.
"I've had the input of, and again it gets back to being out in the public all the time as you know," said Hayward. "The community wants to see this happen because it's another amenity with the Ice Flyer, with the Wahoos, with the University of West Florida's football team."
Inweekly has learned that hotelier Jay Patel and his development team met yesterday with the county commissioners privately about building a sports arena to replace the Bay Center. Mayor Hayward did not accompany them.