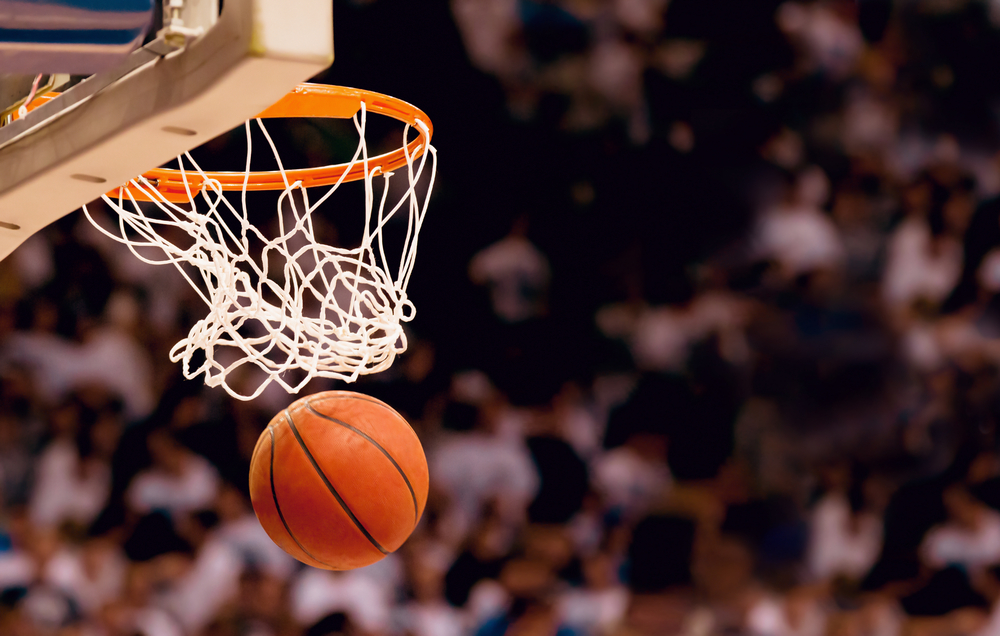 Yesterday Shreveport Mayor Ollie Taylor presented to the city council her plan for a $150-million development for her downtown that would include a 3,200 arena that could host the New Orleans Pelicans' G-League basketball team and a training facility of the New Orleans Saints. Tom Benson owns both professional teams.
The proposal is similar to the Community Maritime Park proposal made over a decade ago but on a much larger scale. It's a public-private partnership. The city of Shreveport will contribute $27.1 million from its Riverfront Development Special Revenue fund. The balance will come from private investors. The council will vote on the proposal next month.
Taylor's plan includes:
1) The private sector will invest $139 million in retail stores, professional offices, residences and entertainment venues, and
2) The City will invest $27.1 in sports complex, with an indoor center with capacity for seating 3,200. The entire sports complex would also be available for amateur sports.
The new wrinkle was including a training camp for the New Orleans Saints. The Saints' 2017 training camp is in Metairie. The prior three years, New Orleans held training camp at The Greenbrier resort in West Virginia.
It appears the city officials have been in negotiation with team officials.
According to the Shreveport Times, Shreveport banker Rick Holland three weeks ago met with Mickey Loomis, the executive vice president of basketball operations for the Pelicans and general manager of the Saints, and toured the proposed sports complex site.
Holland told the newspaper, "All you'd have to do to get camp next year is level that dirt (for the fields). The convention center says they can put an indoor turf field inside. The Saints can practice outside in the morning and inside in the afternoon."
Shreveport's Chief Administrative Officer Brian Crawford told the city council, "This is the NBA, this is the big time, they're committed to staying in Shreveport as long as we have this debt.. so that could be 10 to 25 years."
This may come as a surprise to locals who have been told by Pensacola Mayor Ashton Hayward that there was no need to work out any details until the Pelicans made a decision on where the G-League team would play.
Apparently Shreveport's mayor has a very different strategy, but Mayor Ollie Taylor also gives "State of the City" addresses—something Mayor Hayward abandoned four years ago.
Inweekly asked Mayor Haywards Public Information Officer, Vernon Stewart, about the status of the mayor's proposal to the Pelicans.
He said, "Pelicans organization remains interested in Pensacola as a possible site."