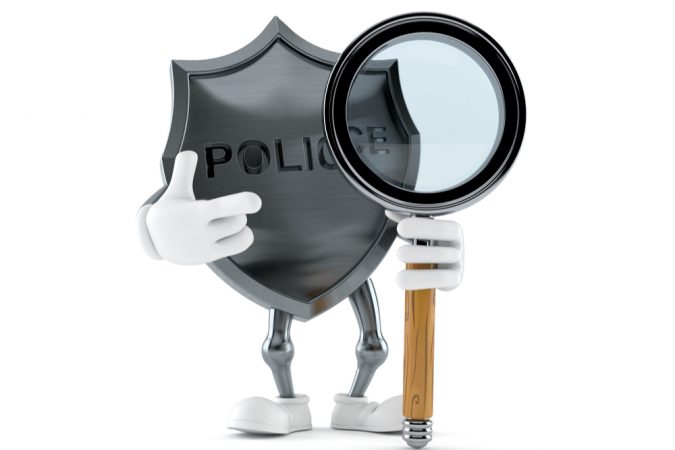 The selection committee for the next Chief of Police for the Pensacola Police Department has recommended three finalists to move forward in the selection process for the position, which will ultimately be selected by Mayor Grover Robinson.
The finalists are: Booker Hodges, Assistant Commissioner of Law Enforcement for the Minnesota Department of Public Safety, John Ortolano, Police Chief for the sixth largest municipal agency in New Mexico, and  Eric Randall, Assistant Police Chief for Newport News Police Department in Virginia.
The Pensacola Police Chief Selection Committee consisted of City Administrator Keith Wilkins, Deputy City Administrator Kerrith Fiddler, HR Director Ted Kirchharr, Pensacola Fire Chief Ginny Cranor and City Attorney Susan Woolf.
The finalists will move forward with final interviews and will also participate in a virtual public candidate forum at 5:30 p.m. on Wednesday, April 28. The public may submit questions to surveymonkey.com/r/PoliceChiefForum by 5:30 p.m. Sunday, April 25. The forum will be virtual only and will be available to view live at cityofpensacopla.com/video from the Hagler-Mason Conference Room.