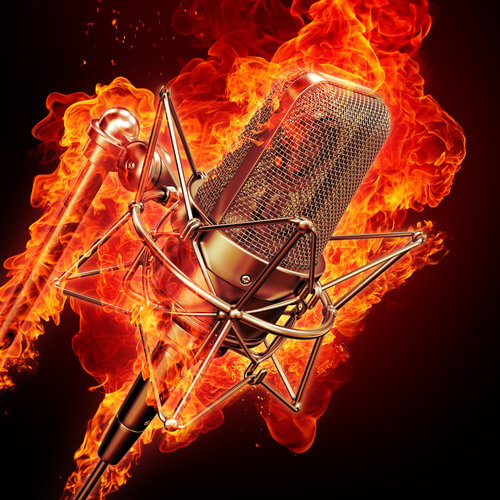 Escambia County Commissioner Grover Robinson thanked the listeners of News Talk 1370 WCOA's "Pensacola Speaks" for emailing state lawmakers asking them to not let House Appropriations Committee chair Richard Corcoran use the $300 million of BP settlement funds for projects outside of Northwest Florida.
Two weeks ago, we reported on this blog that Corcoran had deleted a Senate amendment to the appropriations bill that would have ensure the funds would be handed over to Triumph Gulf Coast, the authority established by the Oil Spill Economic Recovery Act of 2011 to safeguard how the funds are spent. Read more.
On March 2, Corcoran, who is also the Speaker designate for 2017-18, issued a statement reaffirming a commitment that the funds go to the counties impacted by the 2010 BP oil spill. Read more.
"Let me give your listeners and you a huge 'thank you'," said Commissioner Robinson on yesterday's show. "At the end of the day, if it hadn't been for Rick Outzen, we would never have gotten that commitment. Rick, thank you for what you do. We wouldn't have gotten that done without you."
He added, "Ten years from now, we're writing a book about what really happened and tell all the people the real story…When they write the history books, they don't always write it the right way. I'm just going to go on record and say if it hadn't been for Rick Outzen, we would have been in world of hurt. Rick, thank you for what you did on that."