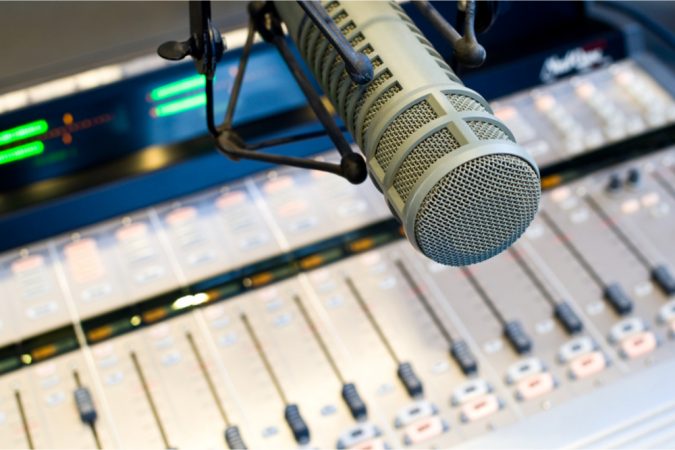 I interviewed State Rep. Michelle Salzman today on NewsTalk 1370. We discussed Gov. DeSantis' proposal to get rid of the year-end assessments in our public schools.
"We all know that that testing is so outdated, and it's not really a good environment to have our children in, to teach them to be tested," said Salzman. "I don't know of anybody that's not excited, both sides of the line, Democrat and Republican. We're all super excited to see what's going to come out of it and just looking forward to it really."
She said that she is meeting with House leadership about their priorities. The lawmaker refiled yesterday her ECUA bill, an improved version of she proposed last yesterday but later withdrew
"I withdrew it last year, not because I was quitting but because it wasn't the right time; it just became a big mess," said Salzman.
"I also filed the Blue Angels' Motorcycle License Plate Bill. The Blue Angels Foundation pushed so hard for me to file it last year. We really didn't have the language right, so we put it off, and I promised them I would do it this year."