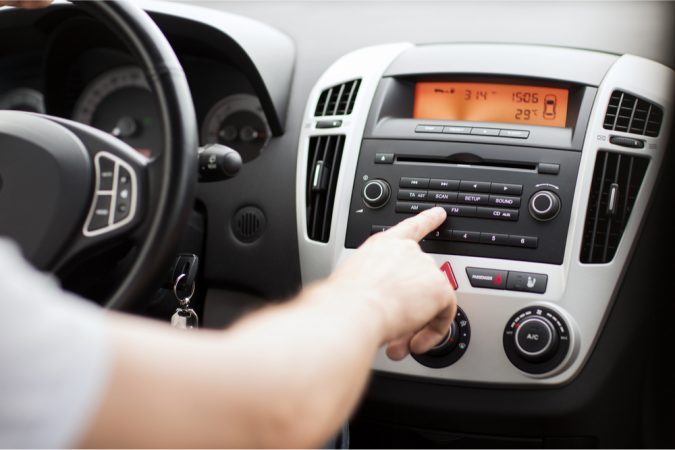 A Pensacola jury handed down a $8.2 million verdict against 3M, after the jury found earplugs sold by 3M to the United States Military for use by service members were defectively designed. Lead counsel Bryan Alystock explains the case and what lies ahead in the litigation.
Ret. Army Col. Larry Perino of Gulf Breeze was presented with the Silver Star Medal last Friday in recognition of his courageous act performed during the Oct. 3, 1993 Battle of Mogadishu. Larry discusses the award ceremony and the battle, which was portrayed in the movie "Black Hawk Down.
Tom Fitzgerald shares the details of the Nov. 13 5K charity run sponsored by the Pensacola Marine Corps and Total Employment Leasing Company. Over the past 36 years, the event has raised over $600K for local children organizations.  To pre-register, click here.
County Commissioner Jeff Bergosh recaps yesterday's joint meeting with the Escambia County School Board regarding redistricting.
Escambia County Public Safety Director Eric Gilmore discusses the conditions in low-lying areas after four consecutive days of rain.
The Department of Homeland Security this week issued an intel notice warning that extremists are likely to "threaten violence or plot against healthcare personnel, facilities, and public officials in response to renewed and expanding COVID-19 mitigation measures." ABC has obtained a copy of the document, and Aaron Katersky shared the details.