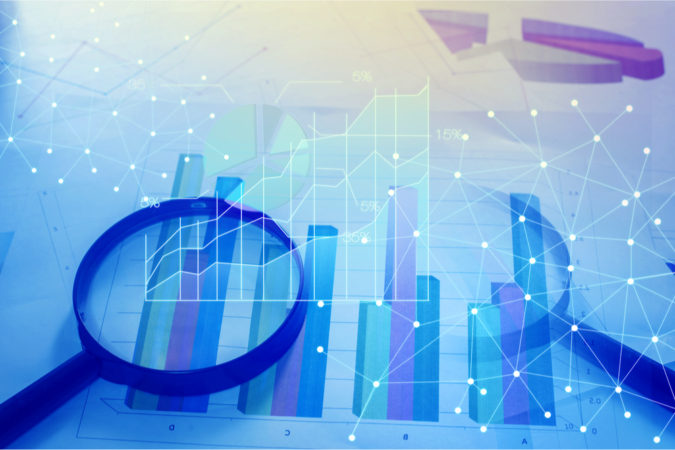 Read this post carefully, and you will notice several things.
The Tampa Bay Times reports that a nursing home in Seminole is being shut down after three residents have died of the coronavirus outbreak. that dozens of other residents have been hospitalized because of the virus.
While it was health officials that made the decision and began evacuating the 39 remaining residents this afternoon, the Pinellas County county administrator's office reported the closure to the county commissioners, who then shared the email with the media.
---
What did we learn?
1) The Health Department is the lead agency in Pinellas County as it is here.
2) However, the county administrator's office is more forthcoming with details to the commissioners and media.
3) The infected Seminole long-term care facility sounds to be similar to Southern Oaks as far as communicating with the public and media, but much more is known about that facility than any in Escambia County. Why?  The city of Gulf Breeze has shared more information about the infected facility within its city limits than either the city of Pensacola or Escambia County.
How many residents and staff at Southern Oaks have tested positive? Are any of the three report COVID-19 deaths in LTCs from that facility? Are any of them among the hospitalizations?