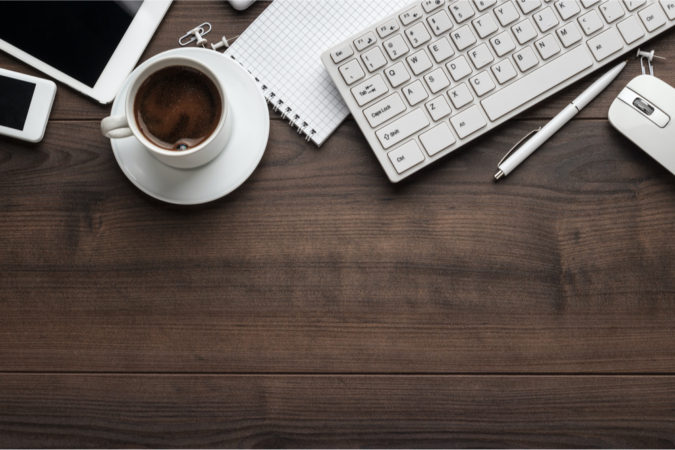 With nearly all of the 50 states in some form of lockdown to fight the spread of COVID-19, WalletHub today released updated rankings for the Most Aggressive States Against the Coronavirus, as well as accompanying videos.
To identify which states are taking the most aggressive actions to combat coronavirus, WalletHub compared the 50 states and the District of Columbia across 51 key metrics. The data set ranges from tested cases of COVID-19 per capita to school closures, ICU beds, and shelter-in-place policies.
Florida is one of the least aggressive states in fighting the virus, despite with Gov. DeSantis tells us.
Aggressiveness Against the Coronavirus in Florida (1=Best, 25=Avg.):
51st –

State and Local Public Health Laboratories per Capita

24th – Tested Cases of COVID-19 per Capita
36th – Public Hospital System Quality
40th –

Population Density

34th – Share of Workers with Access to Paid Sick Leave
46th –

Total Public Health Emergency Preparedness (PHEP) Funding Per Capita

40th –

Public Healthcare Spending per Capita
Florida Aggressiveness Over Time
March 17: 15th least aggressive
April 7: 8th least aggressive
Note: Rankings reflect data available as of 1 p.m. ET on April 6, 2020.
---
Surrounding States
Alabama – Overall #48
Prevention & Containment: 48th
Risk Factors & Infrastructure: 45th
Mississippi – Overall #45
Prevention & Containment: 39th
Risk Factors & Infrastructure: 51st
Louisiana – Overall #16
Prevention & Containment: 11th
Risk Factors & Infrastructure: 38th