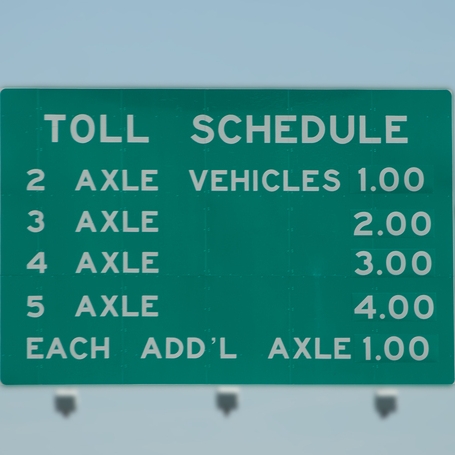 The Florida Department of Transportation began converting to a new Centralized Customer Service System for SunPass customers on June 1. This conversion represents a massive migration of account information and data to an entirely new platform.
The Pensacola Beach Annual Pass is linked with SunPass to provide access over the Bob Sikes Bridge. At this time, customers are unable to register new Pensacola Beach Annual Passes.
As soon as the SunPass issue is resolved by the state, Escambia County will begin to reissue annual passes. County customer service representatives are collecting contact information from individuals wishing to purchase Pensacola Beach Annual Passes and will contact them once annual pass processing resumes.
Please note that tolls on the Bob Sikes Bridge continue to operate normally andexisting Pensacola Beach Annual Pass customers should be able to renew their annual pass by visiting the Bob Sikes Customer Service Office at the SRIA Building or on line here.
Customers can still purchase SunPass transponders and activate them through SunPass.com, 1-888-TOLL-FLA, or visit the Bob Sikes Customer Service Office at the SRIA Building.
The SunPass system has accumulated toll charges for customer accounts since the system conversion began on June 1.  In order to better serve the customer and avoid unintended consequences, individual account charges will be posted gradually over a number of weeks. The posting of toll charges has been withheld until the website and call center are operating more efficiently. Late fees and penalties will not be imposed until the system is providing the benefits and ease of access that customers deserve and expect.
The new CCSS provides a single point of contact for SunPass customers and includes a single call center, a new SunPass website, a new SunPass mobile application, and three new customer walk-in centers in Miami, Tampa and Ocoee.