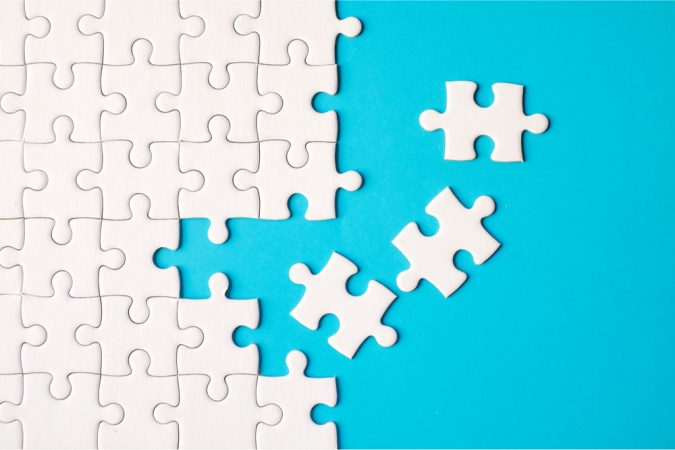 Rep. Matt Gaetz's allegation that his family was being extorted has taken on a life of its own. Yesterday, a third person was identified to be part of the supposed scheme to get money from the congressman's father, former Senate President Don Gaetz, according to reports by The Washington Examiner.
The new name is Bob Kent, a former Air Force officer who has been working for years to free Robert Levinson, a retired FBI agent who disappeared in Iran in March 2007. Beggs & Lane attorney David McGee has represented the Levinson family and last year obtained in federal court a $1.46 billion judgment against the Iranian government on behalf of the family. Earlier in the year, the family had announced that they believed Levinson was dead.
The alleged scheme  was for Don Gaetz to deposit a $25 million loan in a ransom account connected to the Beggs & Lane firm. Rep. Gaetz would be given credit for the release, and Levinson would advocate for President Joe Biden to give him a presidential pardon and terminate any investigation into the congressman's alleged sexual relationship with minors.
According to The Washington Examiner, when he allegedly met with Kent and Niceville developer Stephen Alford, Don Gaetz was given a document, which opened with a description of a supposed FBI investigation in which the agency was "aware of compromising pictures, depicting Congressman Gaetz and an Election Official involved in a 'sexual orgy with underage prostitutes,' in Maitland, Florida…"
The document, with the title "Project Homecoming," went on to say a federal grand jury had been impaneled and "at least one underage female has testified to the Grand Jury that Congressman Gaetz has paid her to engage in sexual activities."
According to The Washington Examiner, Kent asked in the document that the loan be deposited in the trust account of Beggs & Land, naming David L. McGee, no later than March 19.
Both The Washington Examiner and The Daily Beast reported that Alford has been a client of McGee's firm, which has served as the agent for at least five of Alford's companies.
As far as the allegations about him having sexual relations with a 17-year-old girl, Congressman Gaetz has said the alleged victim doesn't exist.
Matt Gaetz has not responded to Inweekly's request for an interview.
The Beggs & Lane law firm has issued a statement declaring Congressman Gaetz's allegations "both false and defamatory."