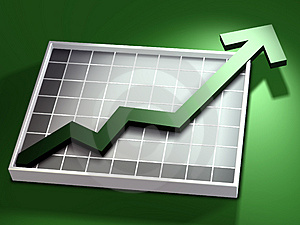 A poll released Thursday night shows billionaire Donald Trump leading the Republican presidential field in Florida and former Secretary of State Hillary Clinton dominating fellow Democrat Bernie Sanders.
The poll, conducted by Mason-Dixon Polling & Research for The Ledger newspaper and WTSP television, said Trump leads home-state U.S. Sen. Marco Rubio by a margin of 36 percent to 30 percent, with Texas Sen. Ted Cruz at 17 percent and Ohio Gov. John Kasich at 8 percent.
Among Democrats, Clinton leads Sanders, a Vermont senator, by a margin of 68 percent to 23 percent.
Thursday morning, Politico released the results of he latest survey from Suffolk University that showed Trump with 36 percent support in the state and Rubio in second place with 27 percent — a 9-point difference.
Earlier in the week, Quinnipiac University had Rubio trailing Trump by 23 points, 45-22 points.
Rubio's numbers are moving in the right direction – despite pressure from Trump, Cruz and the media for him to drop out.
Florida voters will cast ballots Tuesday in the high-stakes primary elections. The Mason-Dixon poll was conducted from Monday to Wednesday. It included surveying 700 registered Republicans, with a margin of error of 3.8 percentage points. It also included surveying 500 registered Democrats, with a margin of error of 4.5 percentage points.