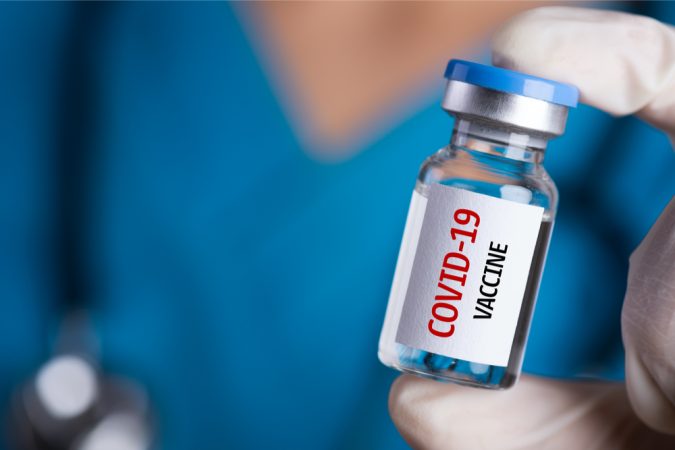 FDOH-Escambia received an allocation of 2,500 doses of the COVID-19 Moderna vaccine for this week – down for 2800 last week.
In partnership with Ascension Sacred Heart, Baptist Health Care, Community Health Northwest Florida and West Florida Hospital, FDOH-Escambia has allocated the does accordingly:
Ascension Sacred Heart: 600 doses
Baptist Health Care: 600 doses
Community Health Northwest Florida: 800 doses
FDOH-Escambia: 500 doses
West Florida Hospital: Assessing distribution – in other words, none.
Baptist Health Care has reported vaccination event held at Baptist Medical Park – Nine Mile Tuesday through Saturday last week  1,008 shots to people ages 65 and older who had registered earlier with the Department of Health in Escambia County – 202 daily average.  The Baptist event account for about one out five vaccinations last week in Escambia County.
Yesterday, White House Press Secretary Jen Psaki said Florida has plenty of vaccines but has only distributed half of them.
"They've only distributed about 50% of the vaccines that they have been given in Florida, so clearly they have a good deal of the vaccine," Psaki said.
"That supply will need to continue to increase as they are able to effectively reach people across the state, but part of the challenge, as we were just talking about, is not just having the supply, that's pivotal, but also having vaccinators and having vaccine distribution places and doing it in a way that's reaching people where they are and meeting local communities."
The Miami Herald has more  on this
here.