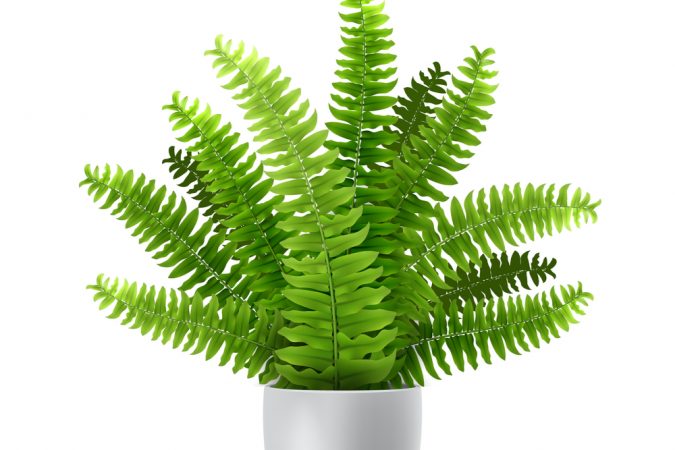 FDLE spokesperson Gretl Plessinger  answered the question : '"Professional Confidential Informant' is not a formal term.  The informant was Keith Morris, the Escambia County Compliance and Ethics Officer.  He is a professional with Escambia County. "
---
Last Friday, we published FDLE's investigative report on a camera found in a conference room next to County Administrator Janice Gilley's office. Yesterday, Gilley weaved for the daily newspaper a narrative about the security on the fourth floor of the Ernie Lee Magaha Government Building. She talked about she had installed cypher locks and how she thinks about the security breach "every single day."
The nice story, if it were true. Gilley didn't monitor FDLE's process to know it had been closed for two months when we reported it. She didn't change any security procedures or install new locks until weeks after our report.
We first broke the news of the eavesdropping device on this blog in early December. We later found out that the investigation had started in August by FDEL and closed in late September.
During a "Coffee with Commissioner" session hosted by Commissioner Jeff Bergosh in December,  Gilley said she didn't know FDLE had closed the investigation on Sept. 30. She told Commissioner Bergosh that she allowed FDLE to do its investigation and didn't check back with them. She said that she was wrapped up with the recovery from Hurricane Sally.
As of Dec. 1, the only commissioner that had a new lock installed on his door was Commissioner Doug Underhill.  Bergosh complained that he had been demanding a new lock for weeks and that several times he had discovered his office doors unlocked and open.
There is one odd point about the FDLE report.  While Gilley says she is the one who called FDLE, the report says FDLE was contacted by Professional Confidential Informant. We still trying to figure that out.