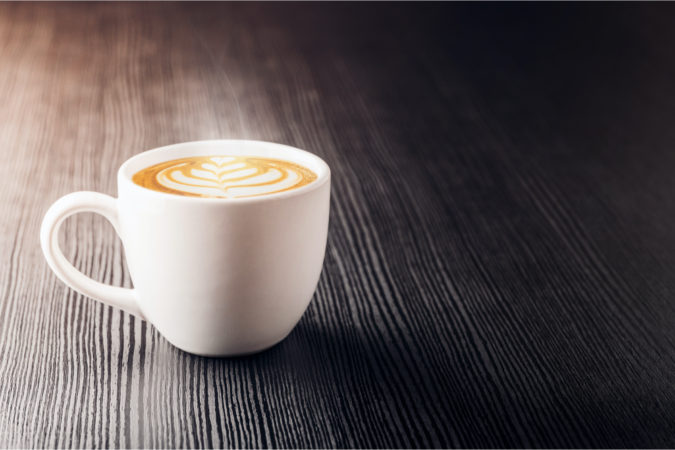 We received a press release from Visit Pensacola at 4:32 p.m. Thursday, March 5. The email repeated the general information about the virus–which points to why our newspaper felt it so important for the county administration to issue details about what it was doing to combat the coronavirus.
However, the Visit Pensacola release also included talking points:
What is Visit Pensacola doing in response to the Coronavirus (COVID-19) threat?
Visit Pensacola is supporting recommended measures on appropriate hygiene standards and following the guidance of the Florida Health Department, Centers for Disease Control and Prevention, and local health authorities. Although the CDC has stated the threat of the COVID-19 in the United States remains low, we encourage our area tourism partners, residents, and visitors to take any relevant preventative measures.
What is the risk of contracting Coronavirus (COVID-19) for visitors to Pensacola?
Specific information on Coronavirus (COVID-19) is available on the MyEscambia and CDC websites. The tourism industry takes our standards for hygiene and cleanliness seriously. We are encouraging everyone to follow the guidelines of the global and local health authorities and take appropriate health and safety measures. 
What should be done if a visitor expresses concern that they may have contracted Coronavirus?
If you believe you may have been exposed to COVID-19, please contact the FDOH Call Center (866-779-6121) or FDOH-Escambia's number (850-595-6500) before traveling to any physician's office, emergency department, hospital, or urgent care center, to ensure proper protective measures are taken to prevent further risk of spread to others.