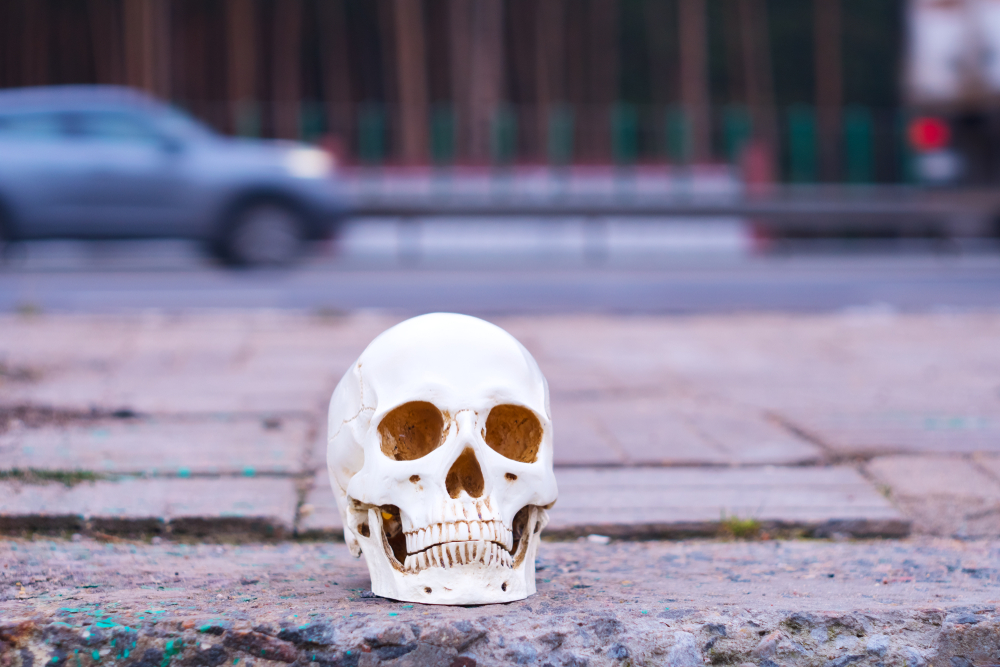 My Outtakes column this week gives another example of how government has money to spend on the projects it wants. Others are delayed and "slow walked." West Cervantes Street is a deathtrap for pedestrians and will continue to be one for another seven years, unless elected officials make it a priority. Meanwhile, the budget for a community center was increased $2 million without an objection from the city council.
People vs. Boathouse
On Friday, Jan. 5, Nancy Jean Jenkins, 55, was hit by a car while trying to cross West Cervantes Street near Attucks Court. She died the next morning. In March, Faith Shoemore, 39, walked onto Cervantes Street just east of H Street around 8 p.m. and was hit. She died a short time later.
Raymond Reese thinks both deaths were preventable if only Cervantes had better lighting. In April 2012, he nearly killed a child who wandered onto Cervantes around 7:30 p.m.
Read the rest on inweekly.net.